Operation against ISIS cell involved in prison attack leaves 5 mercenaries dead
After the ISIS attack and attempted breakout from a prison in Hesekê, an operation was carried out against mercenary cells and 5 mercenaries were killed.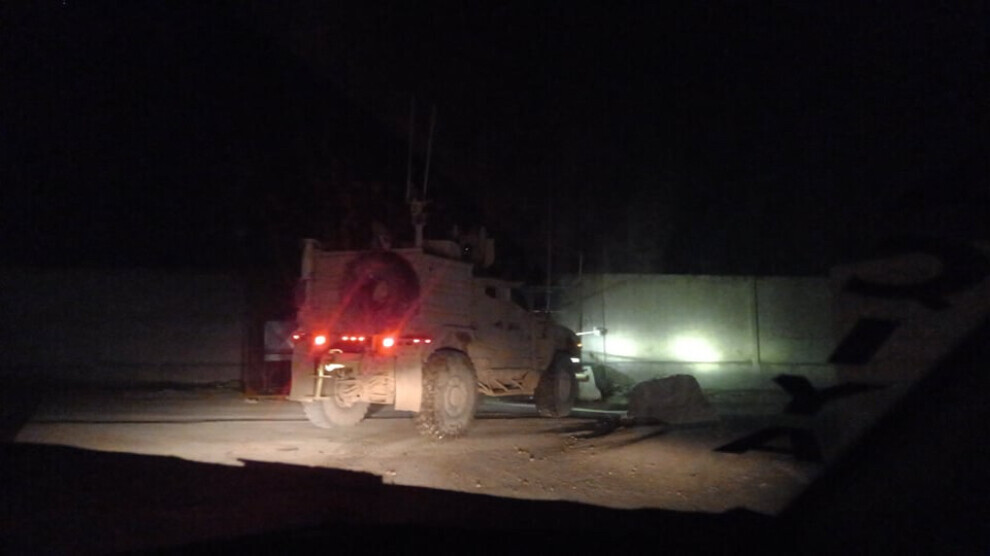 After the attack carried out by ISIS on Thursday, SDF Anti-Terrorist Forces (YAT) and Internal Security Forces launched an operation in Xiwêran Prison and Zihûr Neighborhood in Hesekê.
Anti-Terrorist Forces killed two ISIS members, who first attacked the Xiwêran Prison, near the Faculty of Economics.
The number of ISIS members killed in the clashes during the operation against ISIS cells has increased to 5.
After ISIS gang members carried out consecutive explosions in Hesekê, they reached the west gate of Xiwêran Prison and tried to kidnap the imprisoned ISIS members.
For this purpose, a car and a motorcycle loaded with bombs were detonated near the main gate of the prison.