Pregnant woman tortured to death in prison in Afrin
The Turkish army and allied mercenaries that occupied the northern Syrian canton of Afrin in 2018 continue committing crimes against the civilian population.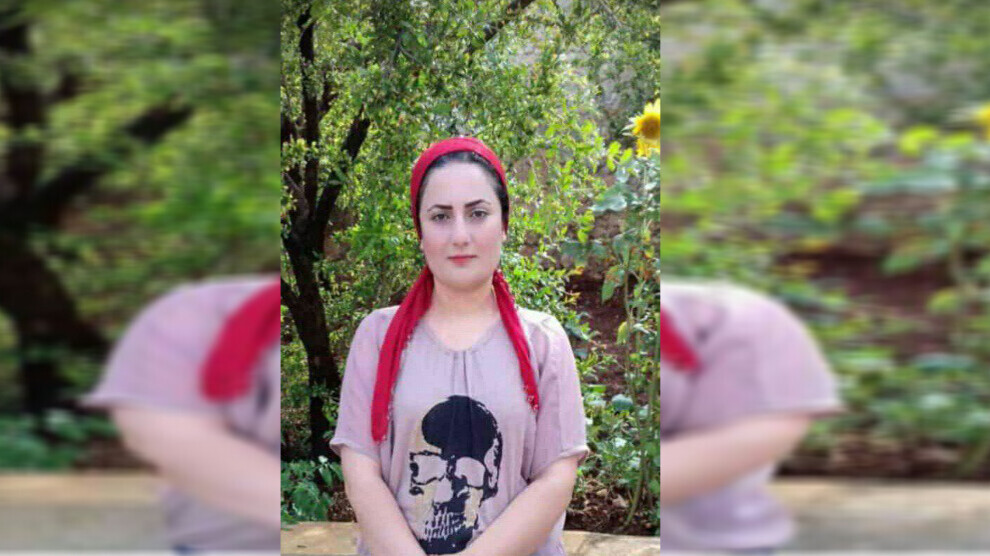 32-year-old woman Nemet Behcet Şêxo and her 36-year-old husband Xelil Nesan were kidnapped by Turkish-backed gangs in Afrin city center a while ago.
According to local sources, the woman and man were exposed to questioning with sessions of heavy torture for six hours.
The pregnant woman is reported to have died of torture and agents of the Turkish intelligence service MIT are said to be threatening her family with abduction to make sure that the cause of her death is not exposed.
The aftermath of her husband remains unknown.
CIVILIANS ARE ABDUCTED EACH DAY
A terror and oppressive regime has been established in Afrin, which has been under Turkish occupation since March 2018. Crimes such as kidnapping, execution, torture, looting, and forced migration have become daily routine in the city where war crimes are rampant.
Since the beginning of September, civilians have been kidnapped in Afrin on almost daily basis. Human rights organizations have not yet published a report about the issue, but local sources reveal that dozens of people have been abducted.
According to the Afrin Human Rights Organization, the occupation forces kidnapped at least 101 people in Afrin between July 29 and August 23. 17 of them were women and 3 of them were children.
The organization said that the Turkish state and its mercenaries ask for ransom for the civilians they abducted and their aim is to complete the demographic change by displacing the local population.