PYD commemorates victims of Kobane massacre
The Democratic Union Party (PYD) commemorated the martyrs of the Kobane massacre of June 25, 2015, vowing to avenge the martyrs.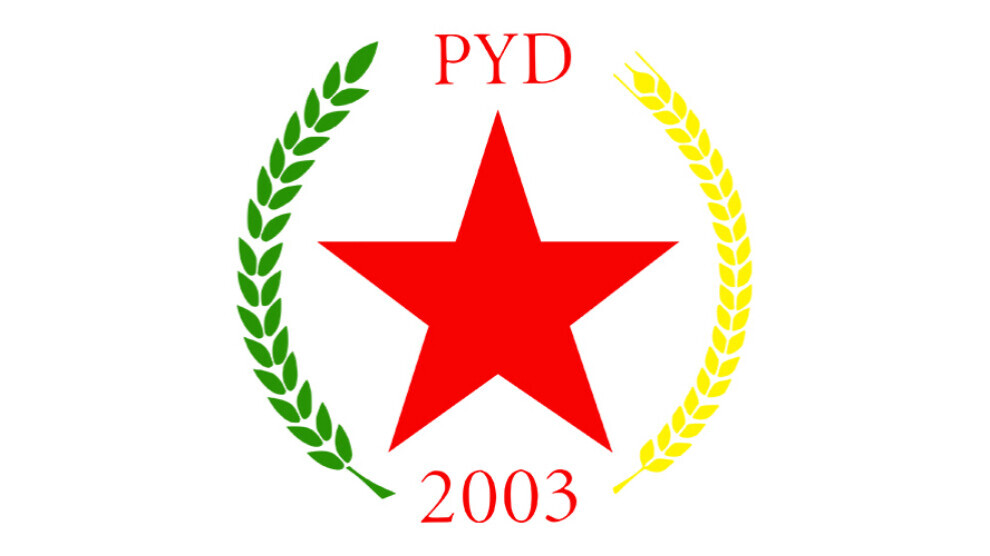 The General Council of the Democratic Union Party (PYD) published a statement remembering the martyrs of the Kobane massacre, defining it as another evidence of the extent of the fascist Turkish state's cooperation with ISIS.
The statement by the PYD General Council includes the following:
"After Kobane was liberated from ISIS on January 26, 2015, and the YPJ/YPG were deployed from the city of Kobane to pursue ISIS remnants to the south, west and east, Turkish fascism and its ally ISIS wanted to try their luck once again to occupy the city of Kobane.
At the dawn of the 25th of 2015, the terrorist organization launched a surprise attack with an offensive force of hundreds of troops, some of whom came from the north across the border, to be supported by other forces after seizing important sites in the city's neighborhoods.
This brutal attack resulted in the martyrdom of at least 253 civilians and the wounding of more than 273, the majority of whom were children, women and elderly, until the invaders were confronted, and the arrival of the incoming reinforcements was prevented.
This massacre was another evidence of the extent of Turkish fascism's cooperation with ISIS, and a witness to the steadfastness of our people in Kobane in the face of dark forces and their users.
Despite the disastrous defeat that the invaders suffered, they tried the same method of treachery many times, the last of which was the invasion of the "Sina'a Prison" in Heseke with the aim of reviving ISIS and re-establishing its influence over the entire region, but they were confronted again by the sacrifice of more than 120 martyrs. And this invasion was also planned by Turkish fascism, as was stated in the testimonies of terrorist elements who were arrested by the Syrian Democratic Forces (SDF).
We pay tribute to the sacrifices of our martyrs in north and east Syria and all the martyrs of freedom, and we pledge to adhere to their approach and avenge the blood of defenseless civilians who fell victim to the dark treachery and brutality of Turkish fascism, the enemies of the peoples, and humanity."