SDF captures ISIS female suicide bomber in Qamishlo
SDF anti-terror units captured a suicide bomber in the northern Syrian city of Qamishlo. The ISIS woman wanted to commit an attack in the city at the feast of sacrifice.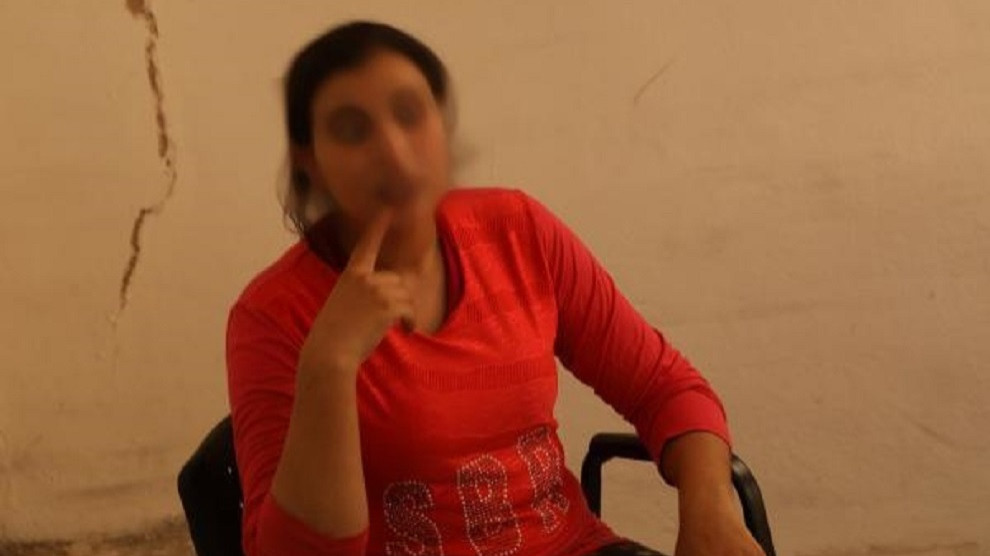 Alongside Turkey's invasion threats, sleeper cells of the "Islamic State" have been activated in northern and eastern Syria recently. Especially Hesekê and Qamishlo have been scenes of attacks, mainly with explosive-laden motorbikes and vehicles. The anti-terror units of the Syrian Democratic Forces (SDF) have been carrying out extensive operations against these cell structures.
As part of these operations, an ISIS woman was arrested in Qamishlo who was preparing to commit a suicide attack on the first day of the feast of sacrifice (Eid-al-Adha).
According to Hawar News Agency (ANHA), the man of the twenty-year-old suicide bomber died in the ranks of ISIS in 2016.