SDF fighter Rojhilat Amed buried in Qamishlo
SDF fighter Rojhilat Amed was buried in Qamishlo. At the funeral service, the names of four other fallen fighters who joined the fight during the siege of Kobanê from Northern Kurdistan were announced.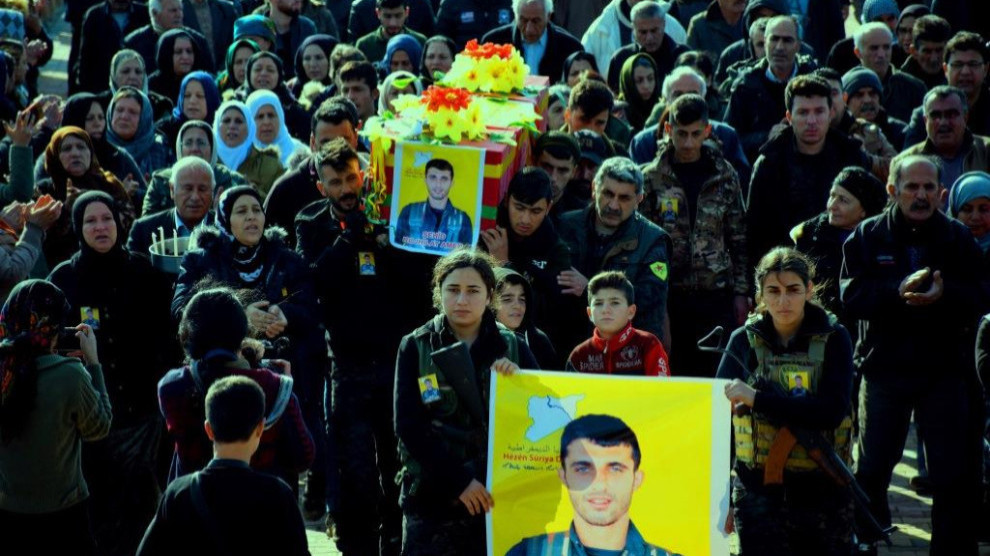 Rojhilat Amed (Ramadan Baran) a fighter of the Syrian Democratic Forces (SDF) fell a martyr on January 2. Today he was buried with great sympathy in Qamishlo.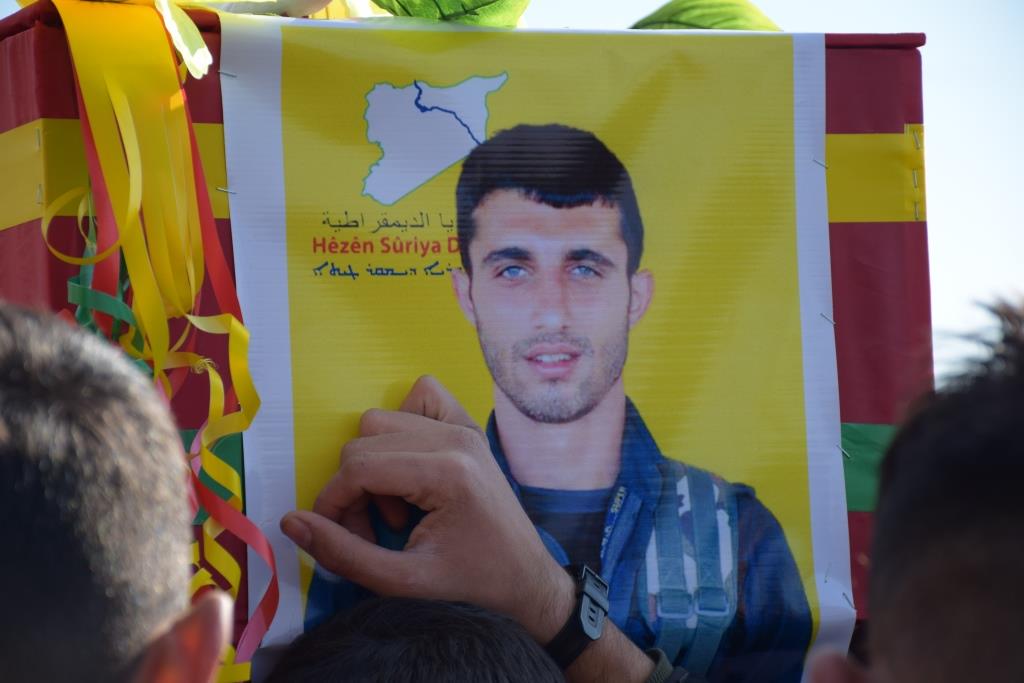 The names of four other fighters who died in resistance to the Turkish invasion in October in Serêkaniyê (Ras al-Ain) were announced at the funeral service: Azad Ruha (Imam Bekir Deniz), Yûsiv Xenes (Yusuf Acibalik), Xebat Kazar (Mehmet Yusuf) and Şoreş Kevir (Abdulsetar Kara).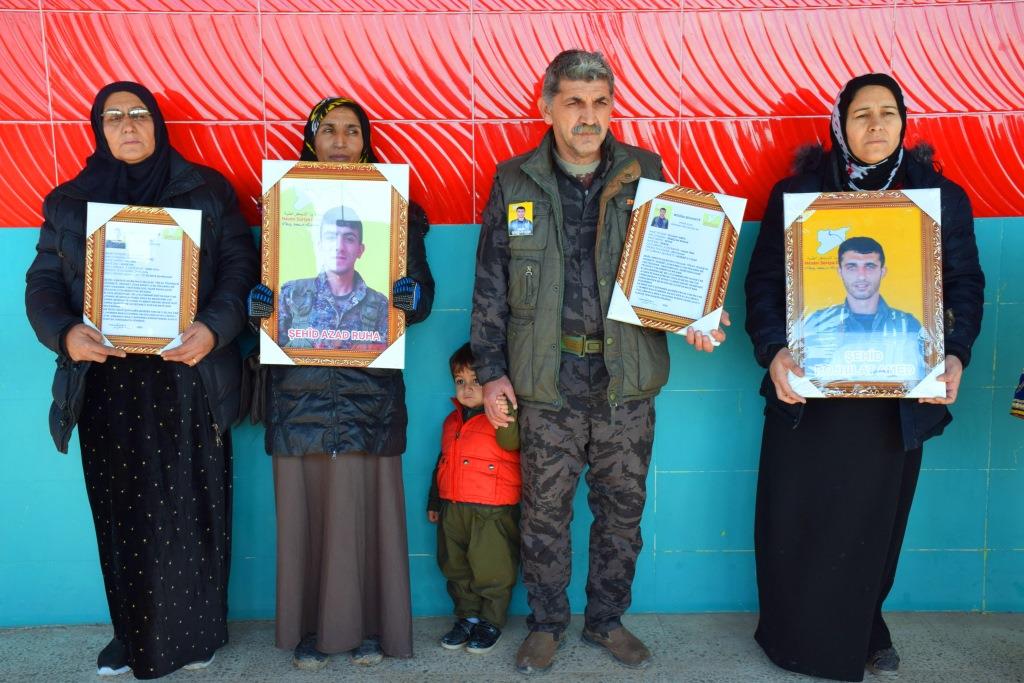 All five of the killed fighters came from Northern Kurdistan and joined the armed struggle during the defence of Kobanê against the ISIS in 2014.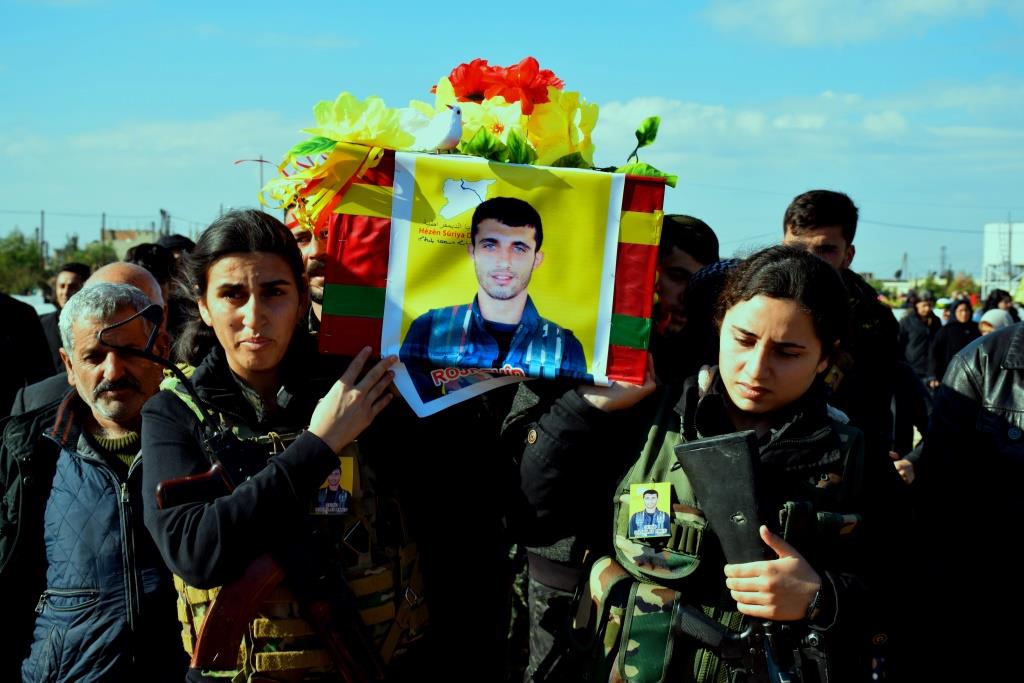 Speaking here, TEV-DEM representative Aldar Xelîl said the following: "Young people from all parts of Kurdistan have ignored the drawn borders and flocked to the Rojava revolution. Today the Third World War is taking place in the Middle East. The whole region is seized by war and the existence of the Kurds is in danger. Everywhere, however, resistance to the Turkish state continues. We must intensify our struggle and form a unity."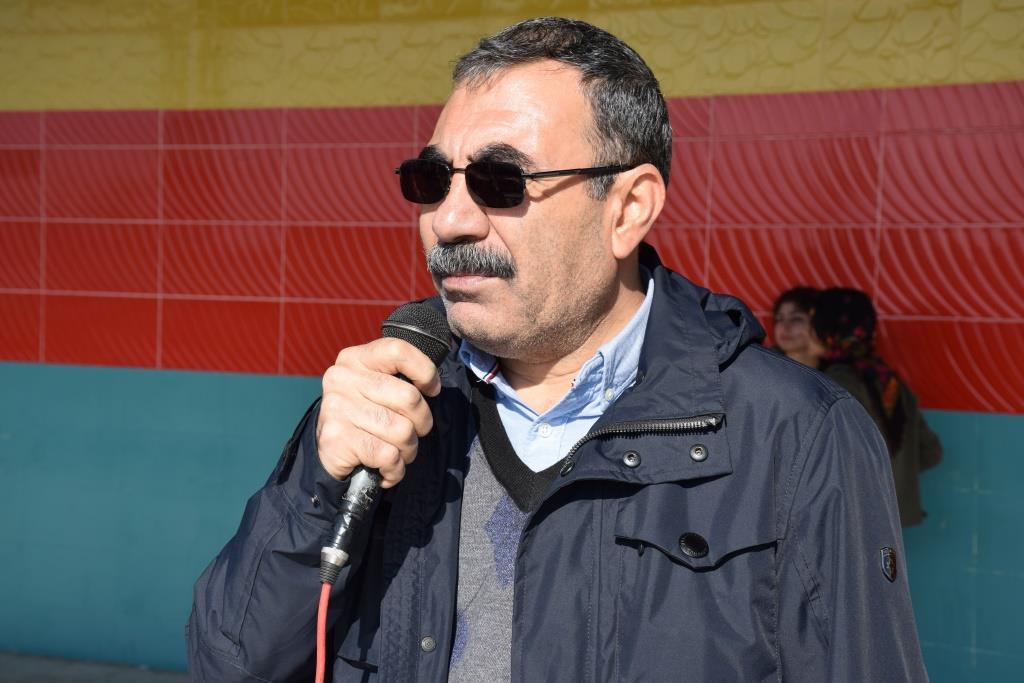 After the speeches, the certificates of death were read out and handed over to the relatives. Afterwards, the body of Rojhilat Amed was buried under slogans.