SDF fighters: We are developing new strategies against Turkish attacks
SDF fighters said that they are making preparations to respond to Turkey's invasion threats and developing new strategies against possible attacks.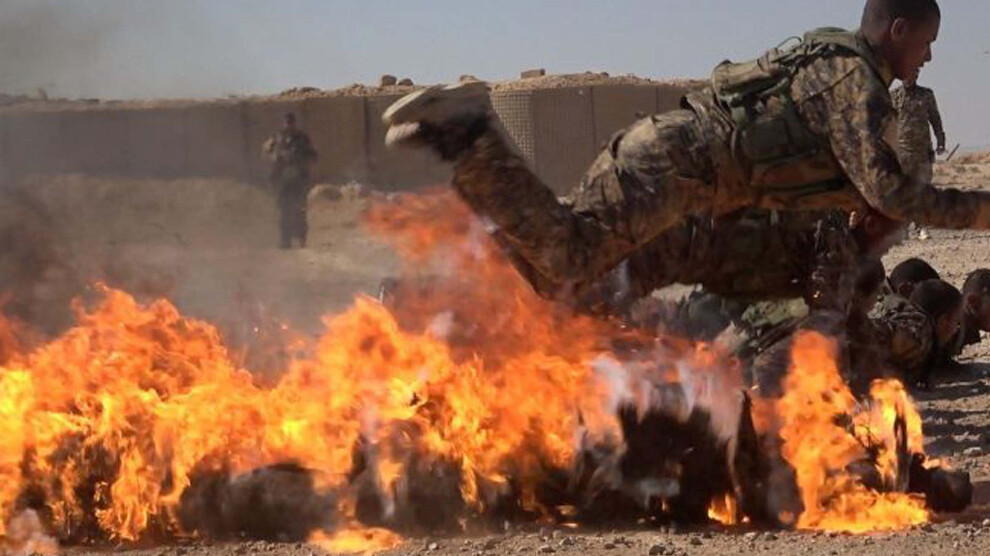 The invading Turkish state and its mercenaries have intensified their attacks on Shehba, Manbij, Kobani, Ain Issa, Tell Tamer and Zirgan regions in North and East Syria since last April. Fighters of the local military councils have responded to the attacks within the scope of self-defence.
In response to the continuous attacks, the peoples of North and East Syria have initiated a new phase in their struggle to defend the region and achievements.
Fighters of the YPG/YPJ (People's/Women's Defense Units) who completed ideological and military training said that they are ready to defend their lands, the values of the North and East Syrian community and to beat off the attacks of the invading Turkish state through new strategies.
NEW MILITARY STRATEGIES
YPJ fighter Evindar Botan from Kobane Canton said that she joined the YPJ after two of her siblings had joined the group. "The invading Turkish state constantly threatens the North and East Syrian regions. We are currently working on new military strategies to repel these attacks. We genuinely believe that we will defeat the invading Turkish state. The people of North and East Syria rely on our military power," the female fighter said.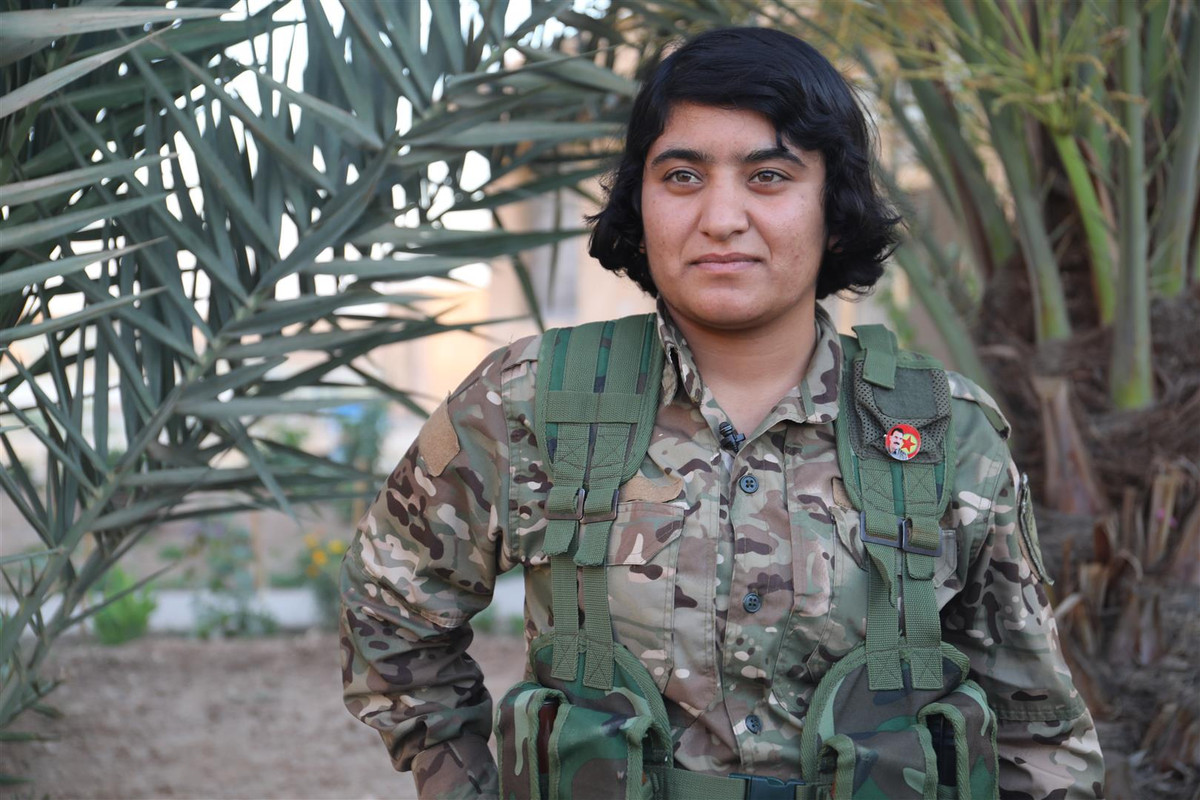 YPG fighter Qendil Kobanê from Kobane Canton, who received ideological and military training at a military academy in Hesekê district, talked about the military preparations. "I took part in several battles, especially in Afrin and Serêkaniyê. We have always kept an eye out for Turkish threats. We have always remained ready for the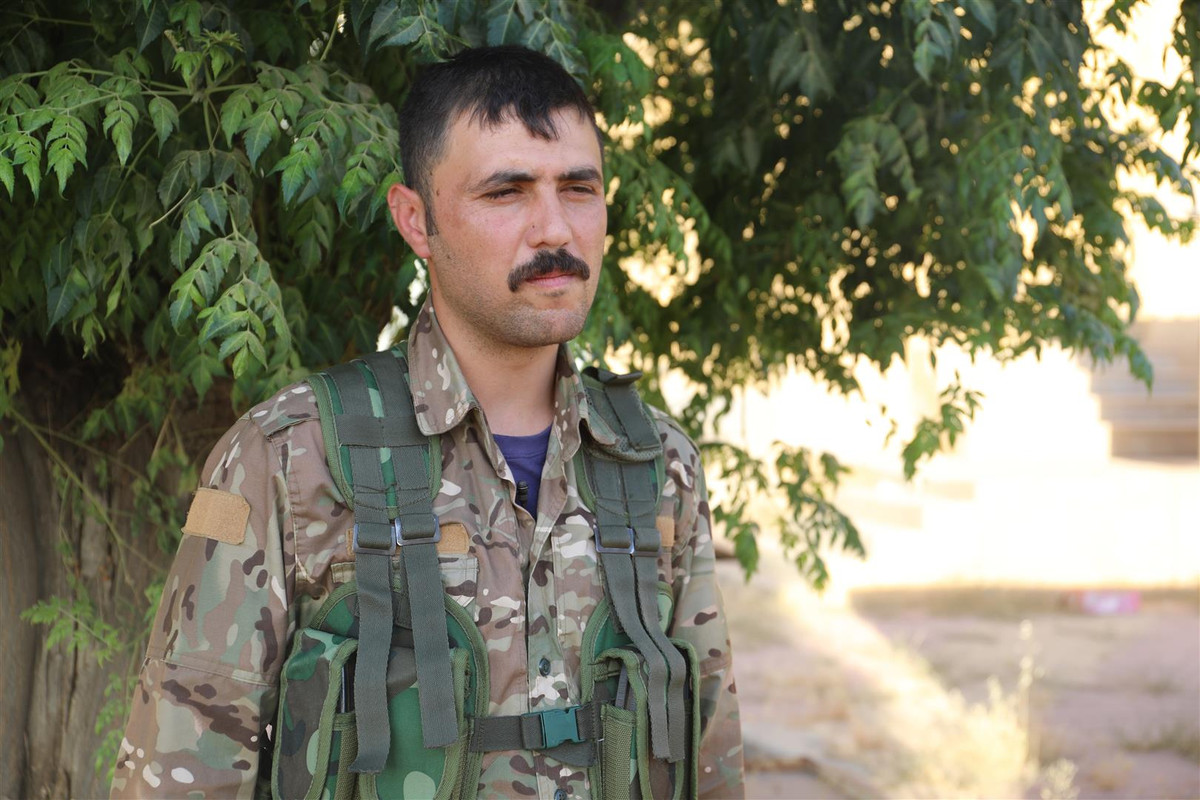 ir attacks."
Qendil Kobanê emphasized that SDF, YPG and YPJ fighters gained significant experience during the previous battles. "Those who fought ISIS and the Turkish state are now very experienced. Everyone is ready militarily and ideologically against the invasion attacks of the Turkish state. Our people should trust us. We will defeat the invaders just as we defeated ISIS," he said.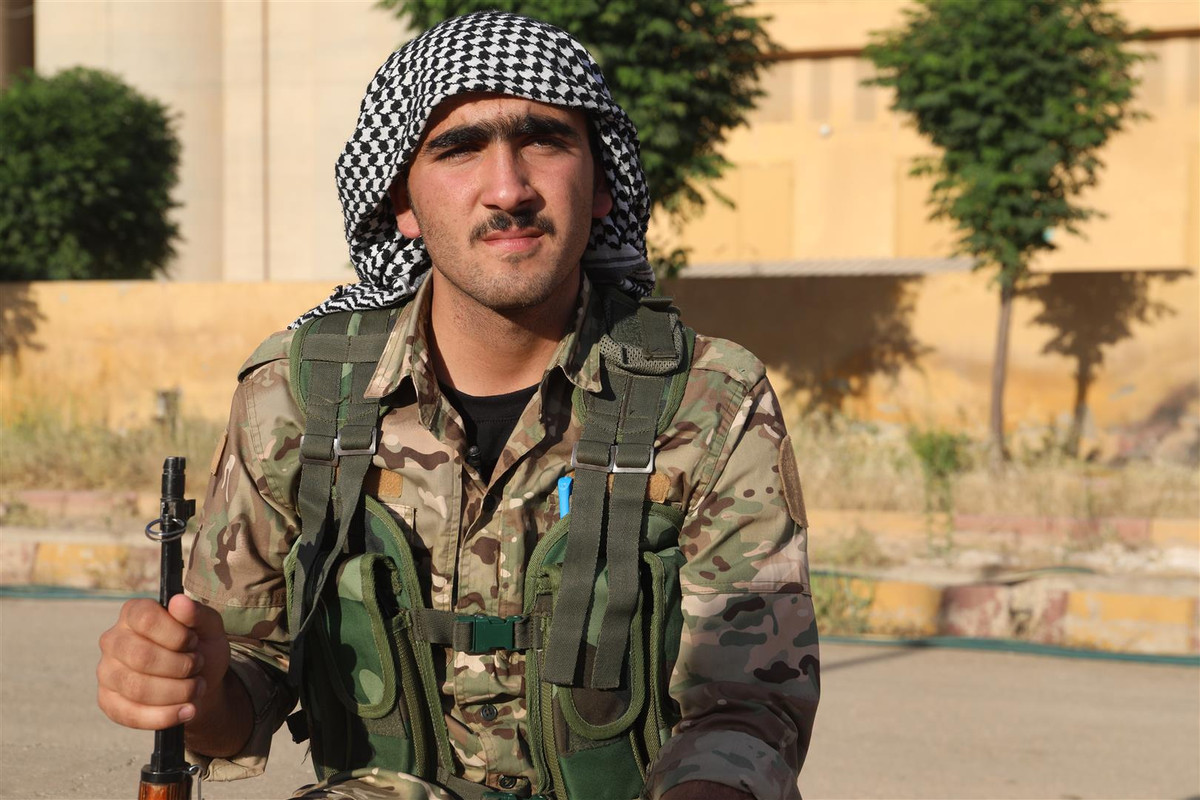 Another SDF fighter, Dilşad Serêkaniyê, said that he was also trained at the same academy. "We have entered a new military stage. We are ready to protect our land from any kind of attack. We are receiving military and ideological training at the academy to frustrate the invasion attacks of the Turkish state," Serêkaniyê said.