SDF operation continues: 21 ISIS members arrested
The SDF have been conducting a major operation against ISIS cells in the Deir ez-Zor region for more than 24 hours. 21 jihadists have been arrested so far.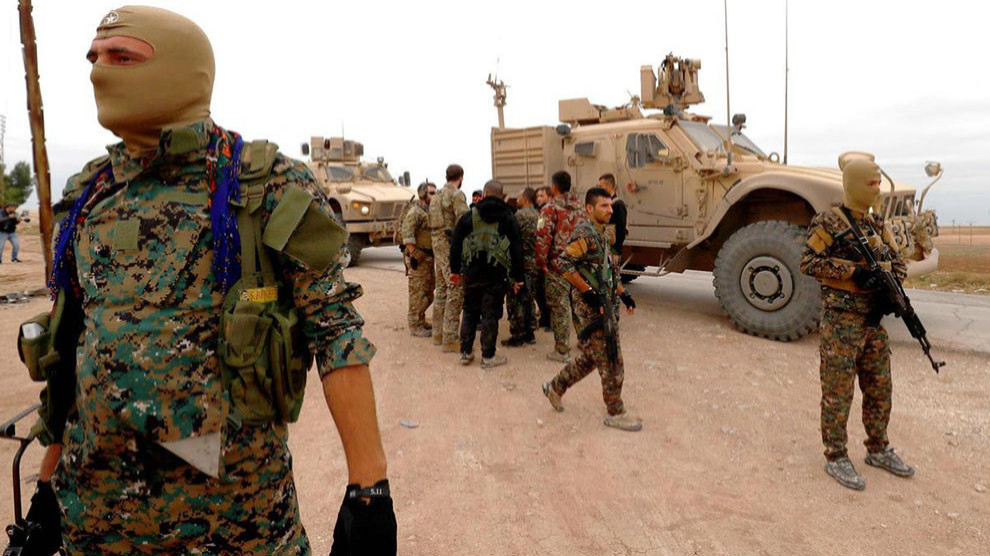 The Syrian Democratic Forces (SDF) are fighting against an ISIS that is being revived thanks to the Turkish invasion and Coronavirus pandemic. Although the ISIS is far from its strength it had during the reign of terror of the self-proclaimed caliphate, attacks by the ISIS in northern and eastern Syria and Iraq have increased noticeably in recent weeks and months.
The SDF operate in three major operational units and with 6,000 fighters, according to ANHA. The operational area extends from Shaddadi via al-Mayadin and Hajin to Abu Kamal (al-Bukamal), the last city on the Euphrates before the border with Iraq. The international coalition is providing air support. According to current information, 21 ISIS members have been captured so far. The operation is scheduled to last one week.
RELATED NEWS: