SDF repels attack on a village of Ain Issa
Turkey's genocidal campaign seeking to invade North and East Syria in violation of international law has continued since October 9.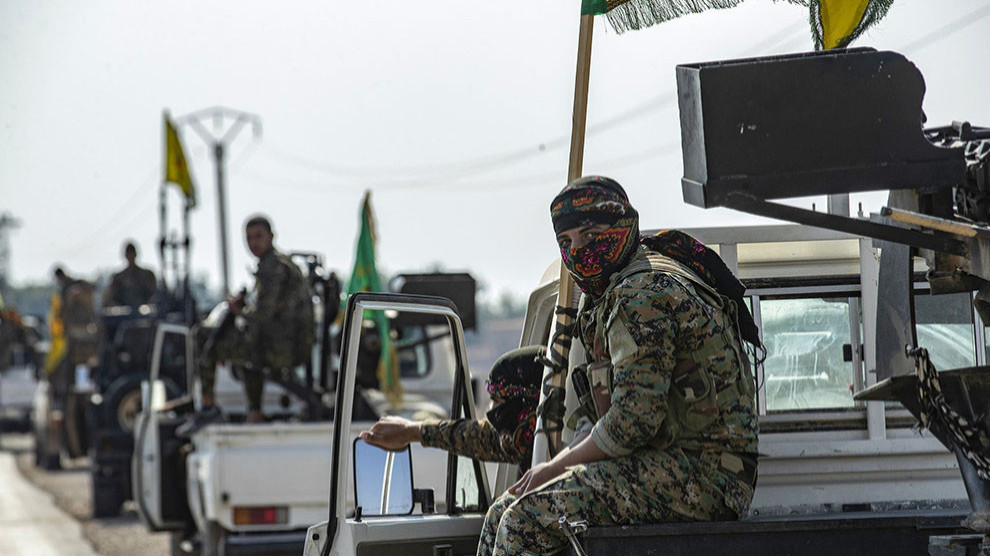 The occupant Turkish army forces and allied mercenaries launched an aggression on villages in Ain Issa region Wednesday evening. The bombardment targeted the villages of Dibis and Hoshan.
Fighters of the Syrian Democratic Forces (SDF) responded to the large-scale aggression on the Dibis village and repelled the attack after clashes.
7 members of the Turkish-backed mercenaries were killed and a DShK-mounted vehicle was destroyed during the fighting.