SDF's Gabriel responds to Russia's Lavrov
The SDF Spokesman denied the allegations that ISIS prisoners are released from custody.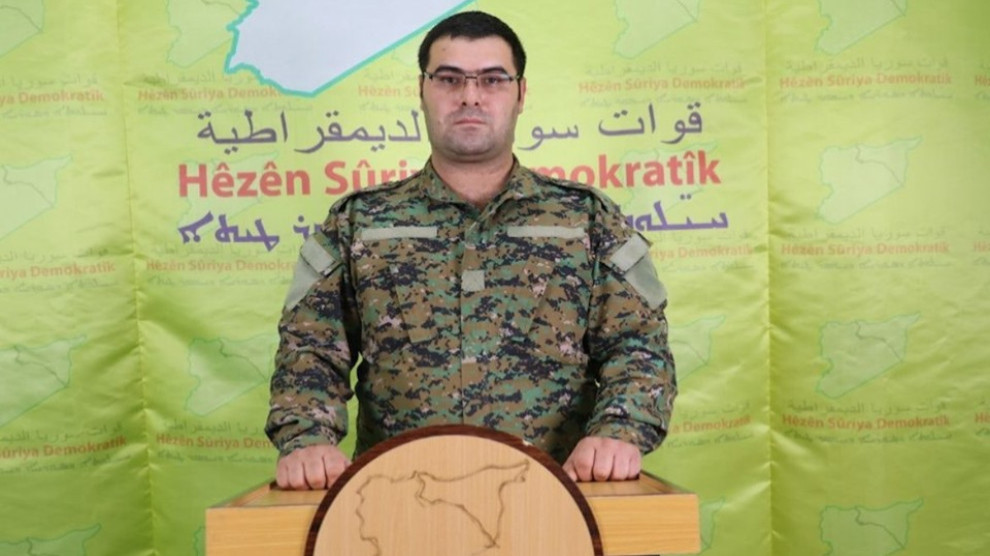 The official spokesman for the Syrian Democratic Forces, Kino Gabriel, responded to Russian Foreign Minister Sergey Lavrov's claims that ISIS prisoners have been released by the SDF.
Gabriel stressed that; "The Autonomous Administration acts in line with concerning laws with regards to Syrian criminals. Each criminal is put on trial and those having served their sentence are released from custody. Local courts serve as the decision-making mechanism in this regard."
Gabriel continued; "We in the SDF emphasize that the reports conveyed to Lavrov are false. We are constantly in touch with all states including Russia in relation to ISIS prisoners. We regularly share information on the region. The records and information of all ISIS prisoners are already available."
SDF Spokesman noted that despite the Turkish state's ongoing attacks on their areas and the facilities where ISIS prisoners are held being targeted, they have successfully protected and secured these areas so far.