SDF: Turkey and its mercenaries keeps attacking civilian areas
The SDF Press Center reported that the Turkish state have been carrying out heavy weapons attacks on civilians between 6 and 8 January.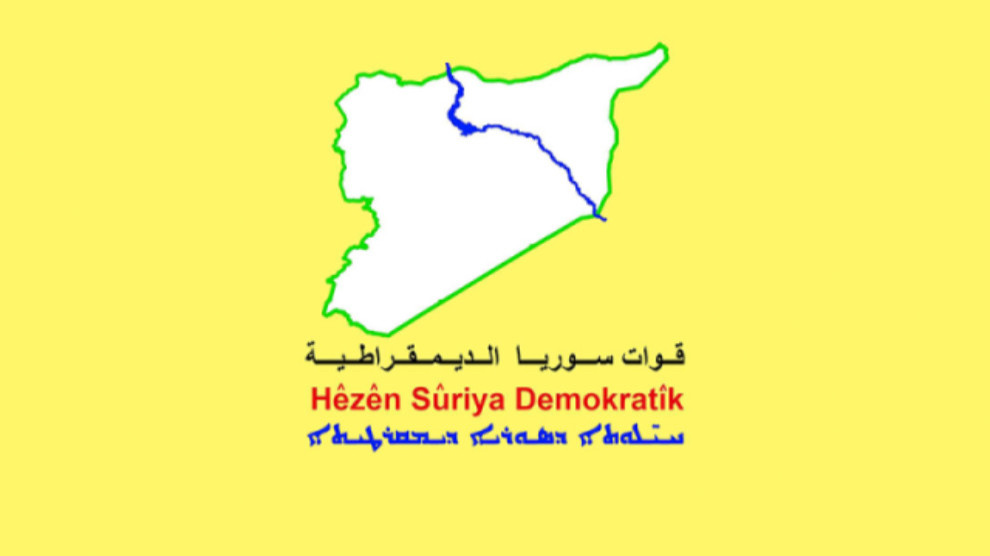 In a written statement, the SDF Press Center said: Mercenary groups affiliated to the occupying Turkish army attacked the villages of Til Mihemed and Ing El Hewa on 6 January with mortars and howitzers."
The SDF added that mercenary groups attacked the village of Til Mihemed and Assyrian Military Assembly positions with heavy weapons, tanks and howitzers on 7 January, and said that clashes erupted with the Assyrian Military Assembly which responded to the attacks."
The statement also confirmed that "on 8 January, mercenary groups affiliated to the occupying Turkish army attempted to attack the Syriac Military Assembly in the villages of Menax and Feysaliyê hitting civilian settlements. The attacks were responded to and 3 mercenaries were killed in the short clash which erupted."
The SDF also said that in Girê Spî civilian areas were targeted and added: "The occupying army bombed the villages of Hosan, Xirbit Kerem, Erîdiyê, Elo, Qiz Alî, Xirbet Faris, Dibis and Ûm Al Beramîl with heavy weapons. Mercenary groups also targeted civilian areas and the M-4 international road with heavy weapons.Property damages were reported."
In addition, "on 8 January mercenary groups attempted to attack the village of Dibis from various sides. When the SDF and YPJ fighters responded to the attacks, 4 mercenaries were killed and the attack foiled."