SDF: Turkish army continues to attack
The SDF said in a statement that the invading Turkish army and mercenary groups continued their attacks with the support of heavy weapons and unmanned aerial vehicles.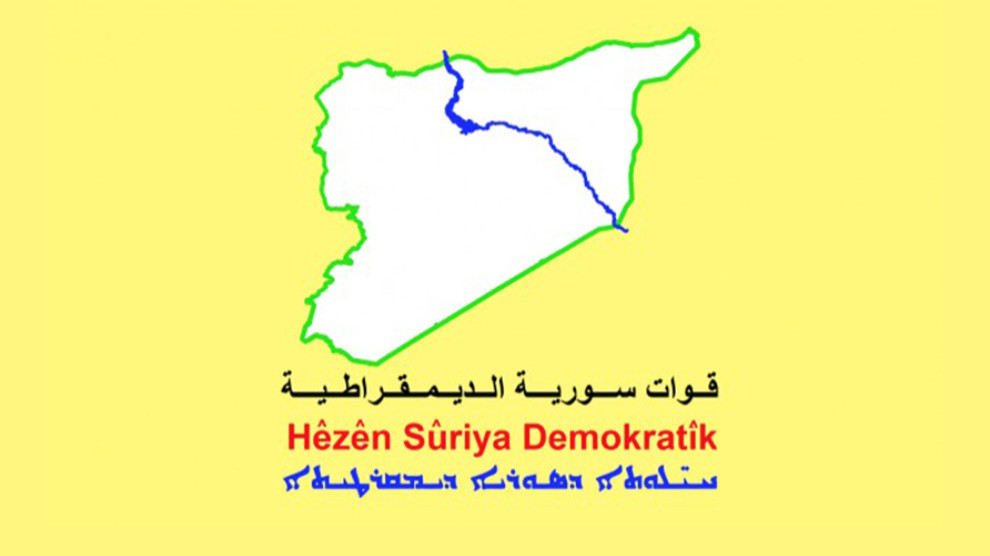 The SDF Press Center issued a statement on the last 24 hours of the Honor Resistance.
The statement reads as follows:
"The invading army and its mercenary allies continued their attacks with heavy weapons and unmanned aerial vehicles (UAVs).
TIL TEMIR
The occupying army bombed the Til Temir front with UAVs to invade new areas.
EYN ÎSA
The invading Turkish army bombed the village of Bîr Kîno near the area of Qiz Alî with howitzers and tanks. The invading army also attacked the village of Mişêrfa with howitzers and mortars damaging the property of the citizens.
Two of our friends fell martyr and four others were wounded in the attacks of the occupying army with heavy weapons."