Til Temir without electricity for two days due to ongoing attacks
The power supply in Til Temir collapsed after a targeted bombardment by the Turkish Jihadist occupying forces. For two days now, the north-east Syrian city and its surrounding area have been cut off from the electricity grid.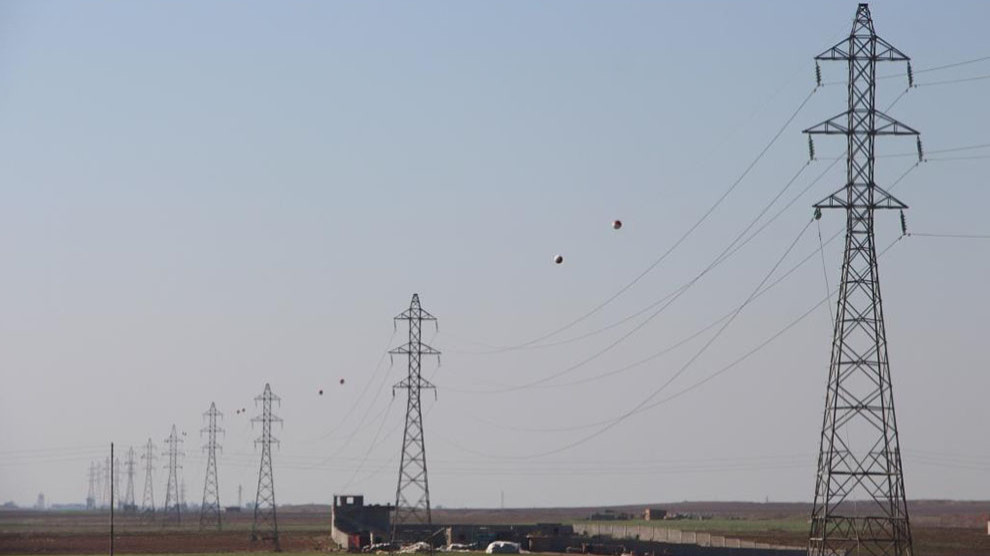 For two days the Turkish army has been carrying out artillery attacks on the village of Um al-Keyf in the north-eastern Syrian town of Til Temir (Tal Tamr). Due to the targeted attacks, the power grid was damaged; since then, Til Temir can no longer be supplied with electricity. The power distribution station is located on the grounds of the hamlet of Çêleka in the immediate vicinity of a post of the Syrian army. Russian soldiers are also stationed there. The transformer station was massively damaged by Turkish fire.
"Two main lines destroyed"
According to Feyat Ismail of the local power company, the power grid has been damaged by the attacks. "Two main lines leading into the city have been completely destroyed. We are now trying to restore the connection as soon as possible. But due to the Turkish shelling, it is very difficult to reach the substation."
"Russia and the regime are simply watching the attacks"
Hilala Hamidi, a resident of Til Temir, suspects a targeted policy of expulsion behind the attacks. "They want us to leave the city. But the Turkish state and its militias should leave instead. This land is ours. The Syrian regime and the Russians are here to protect us. But so far, they have done nothing to protect us. Turkey and its allies are attacking, but the regime troops and their protecting power are simply watching."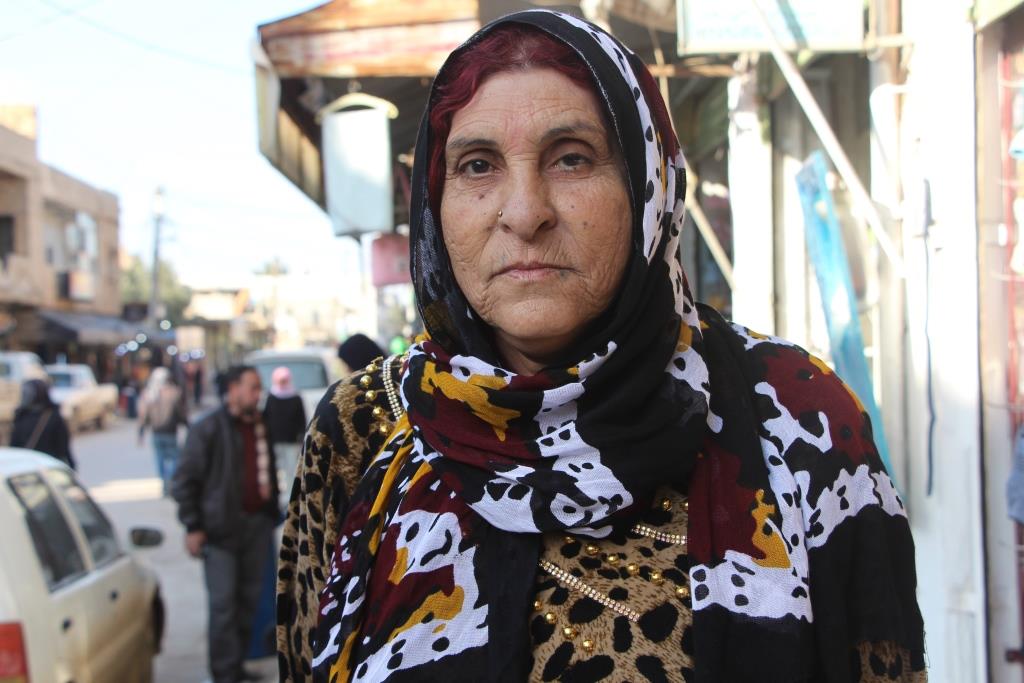 "They say there's a ceasefire, but we're under daily attack"
Civilian Selman Yunis describes the situation in Til Temir in similar words: "Every day the civilian population is brutally attacked. That is why we have not had electricity for two days. The occupying troops want to evacuate our town. Russia and the regime remain silent in the face of the attacks. This shows that they are accomplices. There is a so-called ceasefire, but we are under attack every day. The substation is very close to a Russian base. The Russians see the attacks, but they don't do anything. We do not accept the Turkish state and its militias."