Turkey's attacks revive ISIS, say Qamishlo residents
The people of Qamishlo remarked that the Turkish state, through brutal attacks, aims to depopulate the region, and vowed to defend their land till the end.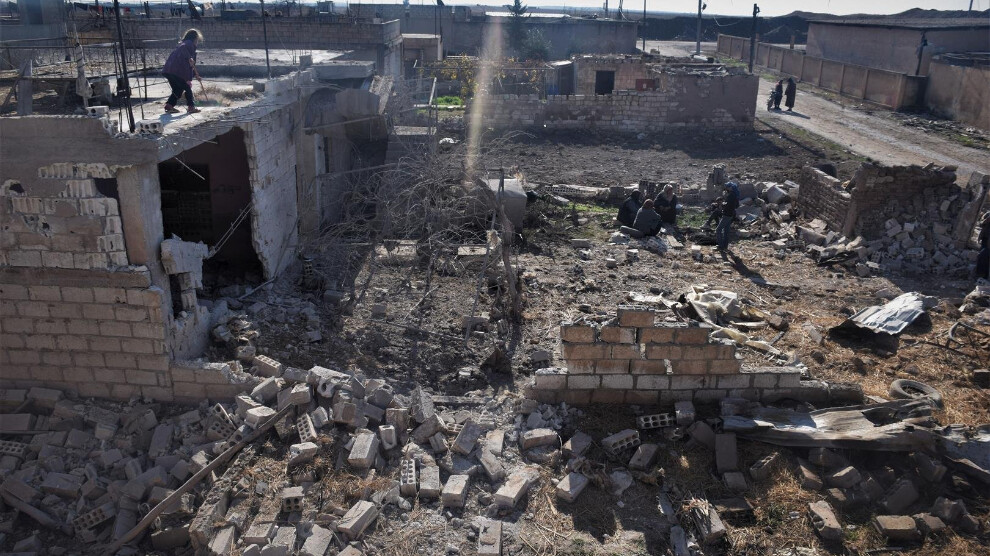 The occupying Turkish state and allied gangs have been carrying out brutal attacks on the northern Syrian town of Zirgan in Heseke Canton since December 21. The latest attacks claimed the lives of 4 citizens, and 14 people were injured.
Speaking to ANHA, the people of Qamishlo remarked that the Turkish state intends to force local people to migrate but, it will be defeated against the determined struggle of North-East Syrian people.
'We are ready to be human shields against attacks'
Underlining that hegemonic states pave the way for Turkish attacks, Îsa Salih urged North-East Syrian people to revolt against the cruel attacks conducted by the Turkish state and its mercenary gangs, saying, "We are not scared of invasion attacks, and will never abandon our country. We are ready to be human shields against attacks."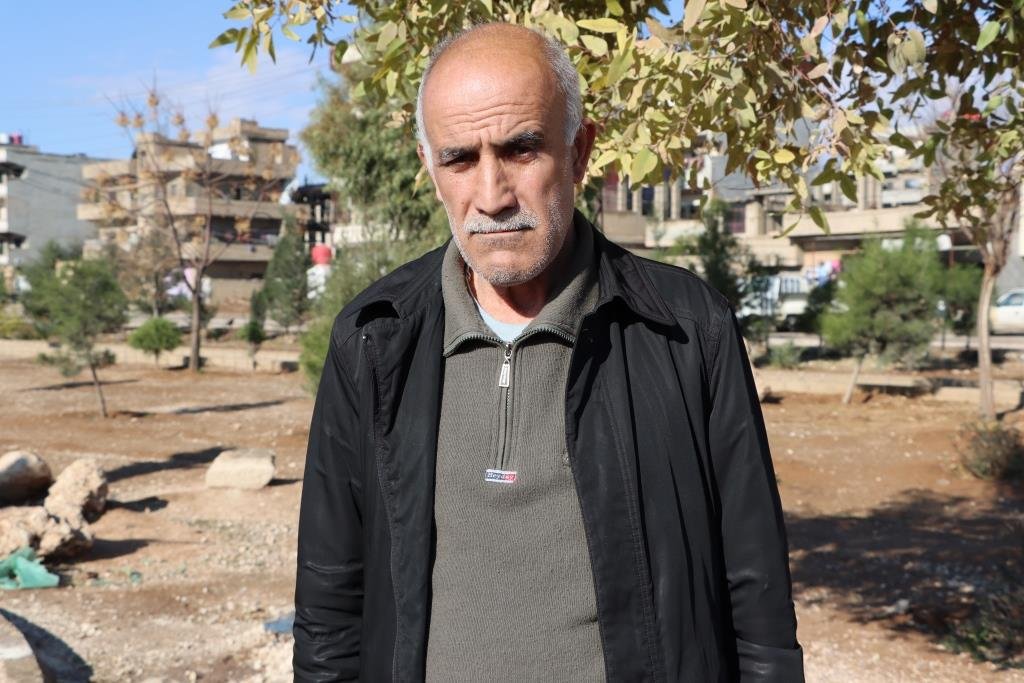 Selam Ebdullah, a resident of Qamishlo, saluted the resistance of the Syrian Democratic Forces (SDF) and called upon the people to be cautious against hostile schemes and support the resistance of military forces in order to prevent the invasion.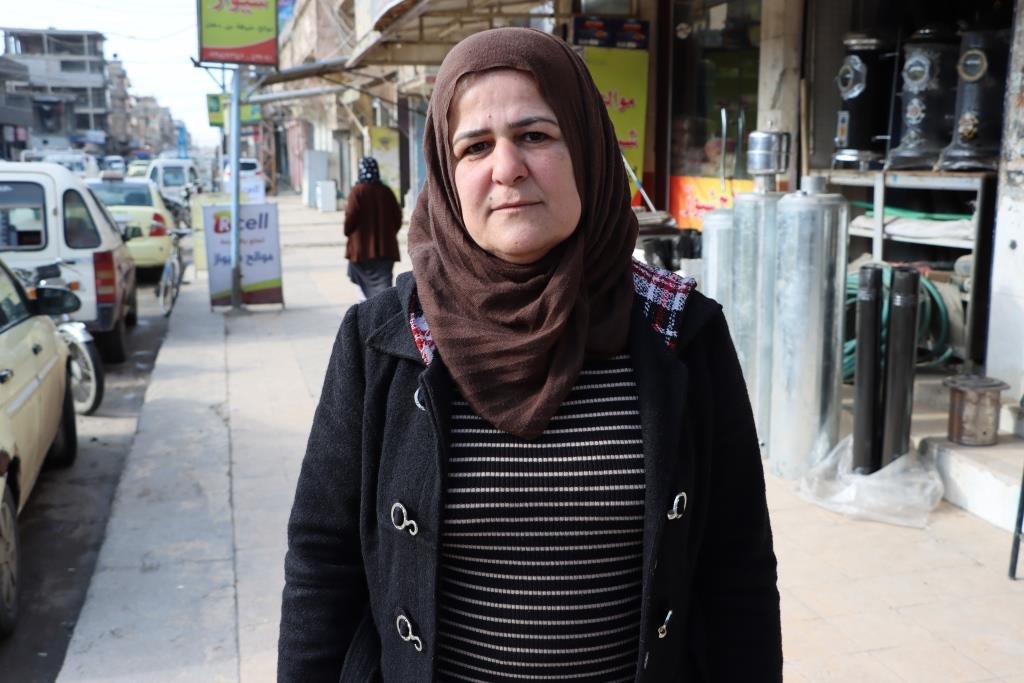 'The Turkish state intends to evacuate the region'
The invading Turkish state directly targets the security and stability in the region, said Mihdî Mûsa, adding, "To evacuate the region, the Turkish state intends to spread fear among local people." Recalling the invasion of Afrin, Serekaniye and Gire Spi, Mihdî Mûsa recorded that the Turkish state makes serious efforts to depopulate those regions.
"Guarantor states do not fulfil their duties. They must stand against these attacks. The Turkish state's attacks against the region do not serve the interests of the peoples in the world because these attacks revive ISIS", said Mihdî Mûsa.