Turkey's mercenaries attack Ashrafiyah, Aleppo
The genocidal campaign of the Turkish state and allied mercenaries seeking to invade North and East Syria has continued since October 9 in violation of international law.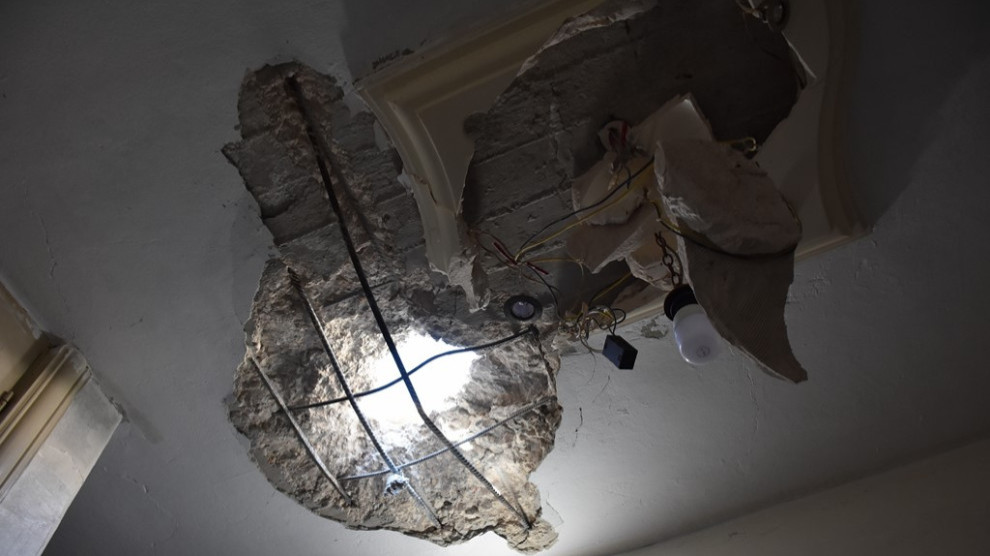 The Turkish-backed mercenaries stationed in the town of Kafr Hamra west of Aleppo have attacked Ashrafiyah neighborhood of Aleppo on Monday. The mortar attack caused material damage in the targeted area.
Following the aggression, Internal Security Forces rushed to the scene and took preventive measures to make sure that civilians are not harmed. The security units also removed the ruins caused by mortar shells.
Only yesterday, Turkey's mercenaries bombed the Syrian regime-controlled neighborhoods of Aleppo, killing three civilians and wounding many more.
RELATED NEWS: