Turkey's mercenaries attack villages in Manbij
The Turkish state's genocidal campaign seeking to invade North and East Syria has continued since October 9 in violation of international law.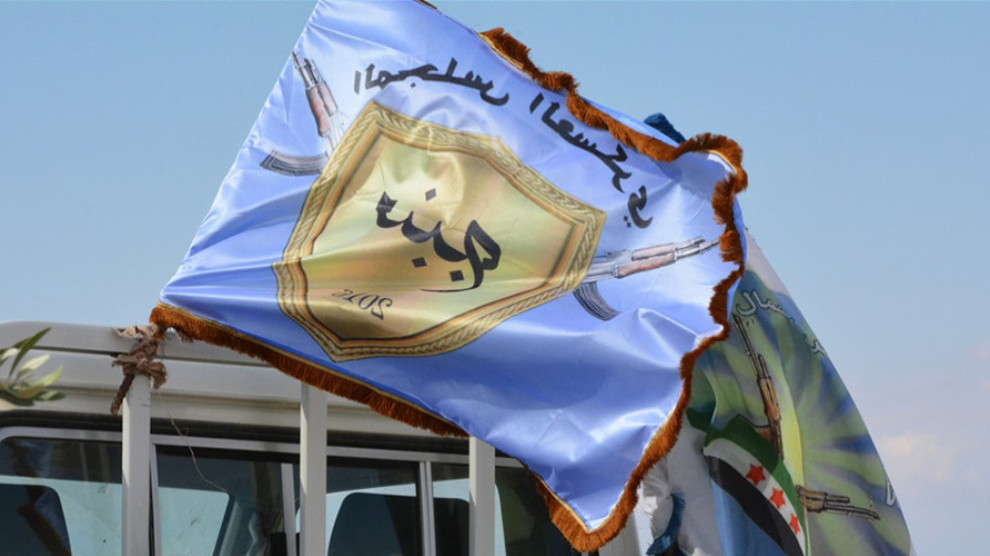 The Press Office of Manbij Military Council (MMC) said that the Turkish-backed mercenaries stationed in the village of Yashli northwest of Manbij have attacked the positions of MMC forces with heavy weapons.
The aggression also targeted civilian settlements in the villages of Dendeniya, Um Edesa, Farat, Um Celûd, Eseliya and Seyada northwest of the Manbij city.
Manbij Military Council said that the attacks caused material damage and forced the villagers to move to Manbij city centre.
The occupant Turkish state forces have also shelled the villages of Meranaz, Malikiyê, Kefer Antun and Methana in Afrin's Shera district, and the villages of Kefer Neya and Şêx Hilal in Shehba at around 16:30 local time Sunday afternoon.