Turkey's mercenaries kill a Yazidi civilian in Afrin
The Turkish army and allied mercenaries continue committing crimes in the territories they have occupied in North and East Syria.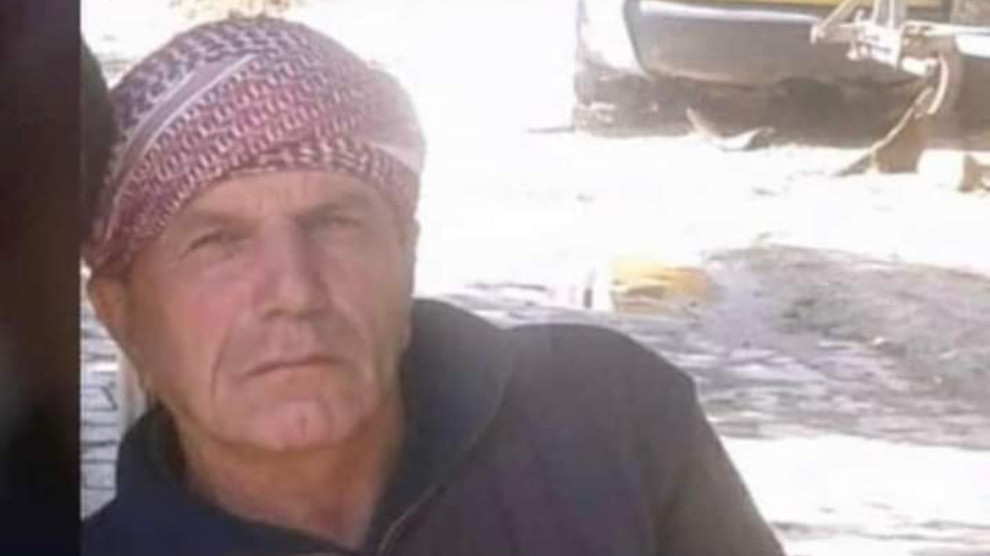 Turkish-backed mercenaries have shot dead an elderly Yazidi man in the occupied Afrin territory.
According to reports, the man, identified as Nuri Cumbur Sheref, was murdered by Faylaq al-Sham mercenaries in the village of Shadir in the Shiye district.
The Yazidi man had been abducted by Turkey's gangs and released two months ago in return for a ransom of 25,000 dollars.
RELATED NEWS: