Turkish army bombs a village in Shehba
Yet another attack by the Turkish army against northern Syria.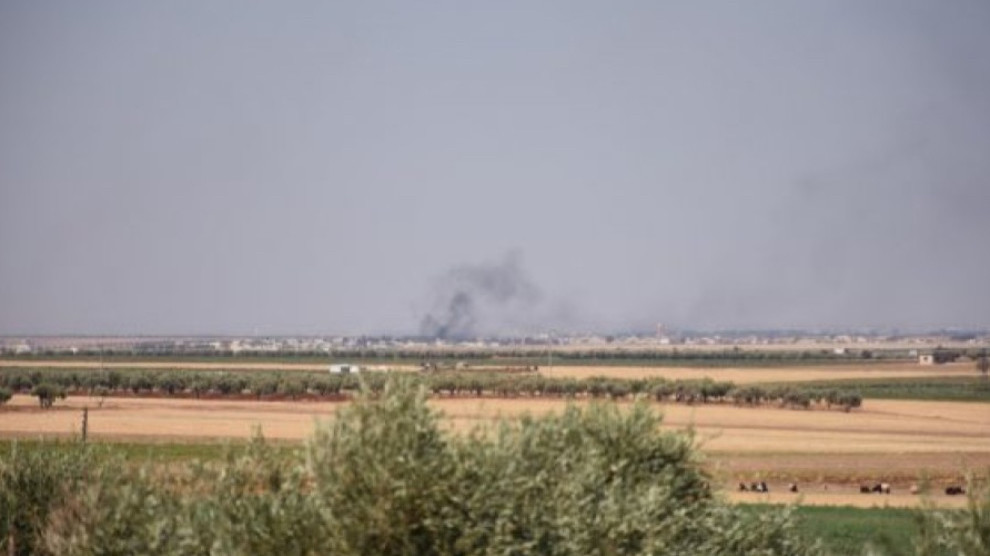 According to reports from the ground, Turkish invasion army has bombed the village of Herbil in Shehba Canton with howitzers and mortars.
Further details about the aggression were not immediately available.
The Turkish army had fired mortars on villages of Shehba on August 2. The Herbil village was among the targeted locations.