Turkish attack injures a Syrian soldier in a village of Gire Spi
The Turkish regime's genocidal attacks on North-East Syria continue unabated.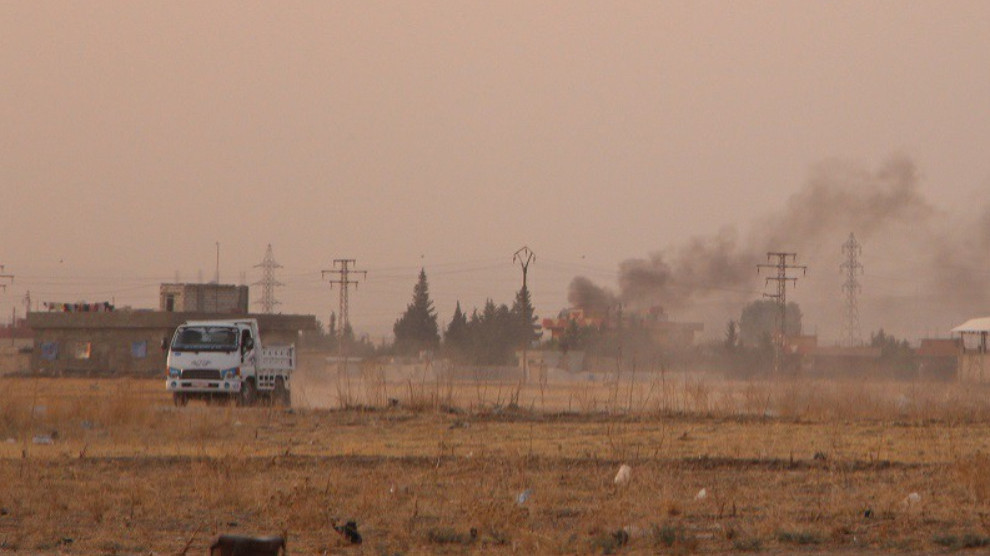 The occupant Turkish state forces attacked the village of Evdiko in the occupied Gire Spi (Tal Abyad) city Thursday afternoon.
According to reports from the ground, the artillery attack injured a Syrian soldier by the name of Firat Milhim.
Fighting erupted in the area following the Turkish attack, reports say.