Turkish attack injures three civilians in Ain Issa
Turkey continues to target civilians in northeast Syria in its ongoing military offensive seeking to invade the region.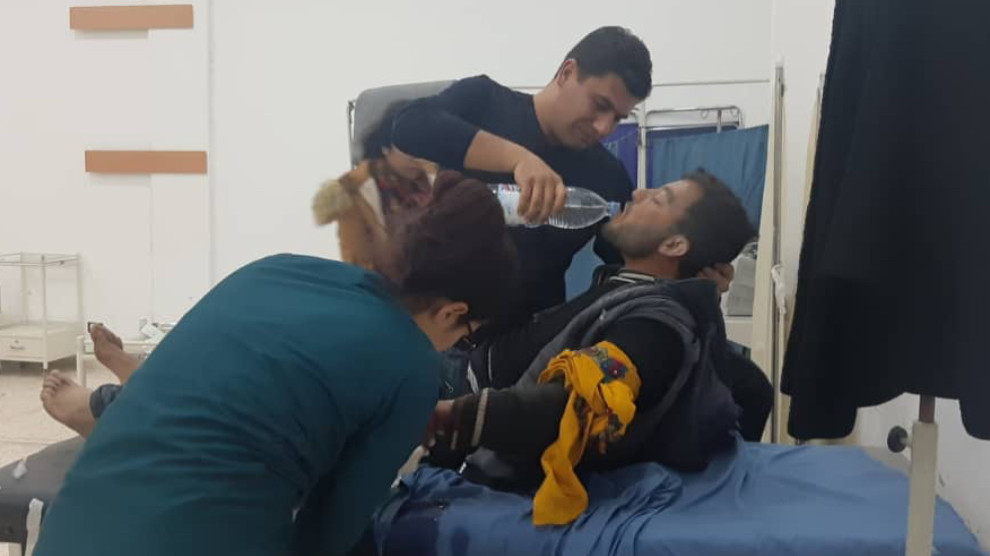 Turkish occupation forces shelled the villages of Mishrefa and Shergirat in Ain Issa town at around 19:30 local time Tuesday evening. The attack with heavy weapons also targeted the wheat silo in the area.
According to reports from the ground, at least three civilians were injured as a result of the attack and were hospitalized.
The Turkish state is systematically bombing civilian settlements in North-East Syria / Rojava. Hundreds of thousands of people have been forced to leave their homes, while hundreds of civilians have lost their lives since the invasion attacks that began on 9 October 2019.