Turkish attacks on Shera and Sherawa districts of Afrin expanding
The Turkish state continues its attacks against northern Syria in violation of international law.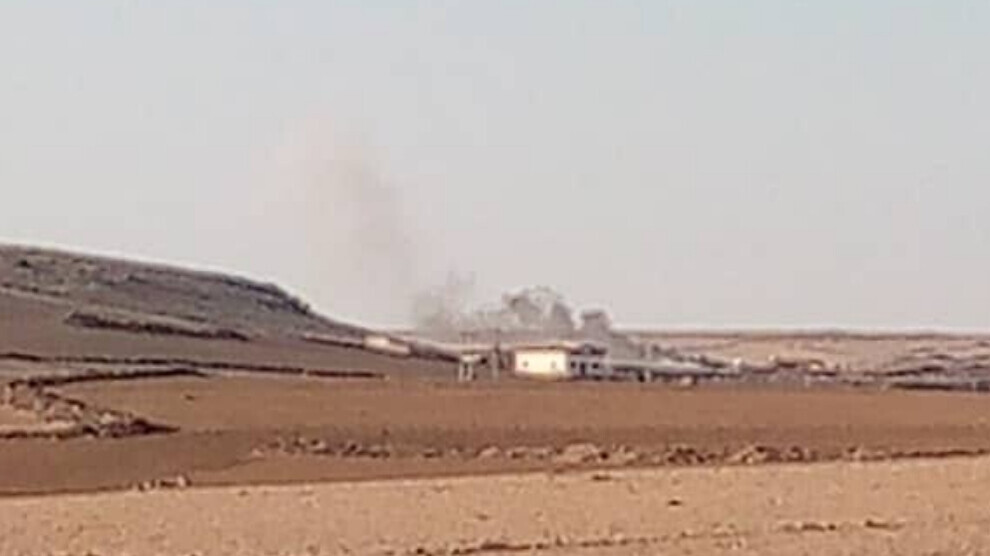 The invading Turkish state has accelerated its attacks on the northern Syrian canton of Afrin on Thursday evening.
According to reports from the ground, a new wave of attacks was launched on the region at 19:30 local time.
The aggression targeted the villages of Bênê, Meyase, Soxanekê, Aqîbê, Dêrcimêlê ve Ziyarêt in Sherawa district, and the villages of Kefer Anton, Îrşadiyê, Keştarê and Tinibê in Shera district.
On the other hand, the village of Tawilê in Til Temir district of Hesekê Canton is also under attack.