Turkish forces re-occupy the wheat silo they retreated from
Turkish genocidal campaign seeking to invade North-East Syria continues since October 9.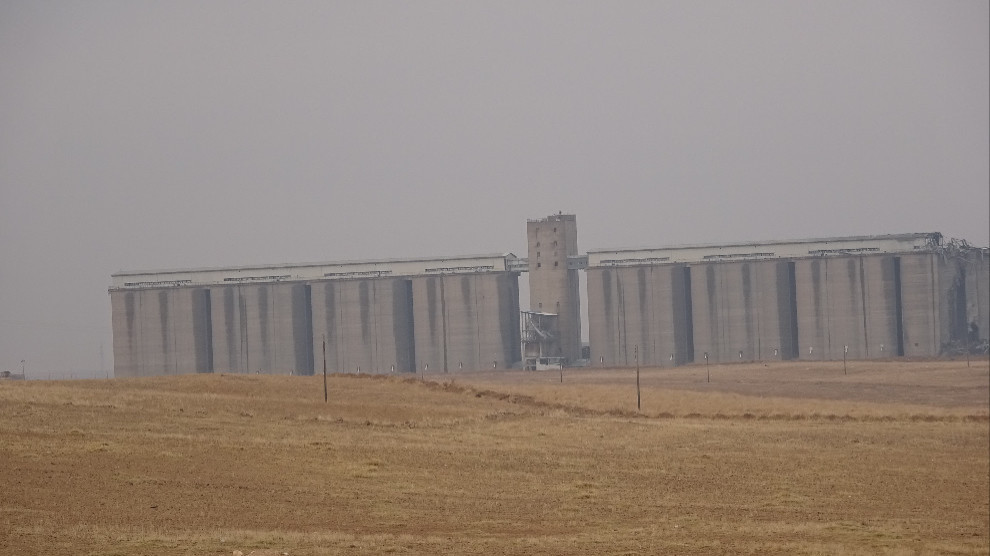 Military forces of the occupant Turkish state have re-occupied the Shergirak wheat silo where they had retreated from before.
The Shergirak wheat silo, to the northeast of Ain Issa, is located on the international M4 highway. Turkish forces were supposed to stay away from the M4 road as per the deal made between Turkey and Russia.
Having retreated from the wheat silo in accordance with the agreement, the Turkish forces and allied mercenaries have occupied the silo again. Reports from the ground suggest that the occupation forces have set up checkpoints on M4 highway.