Turkish military deployment at Gire Spi border continues
Deployment and aerial activity by the Turkish army at Rojava border.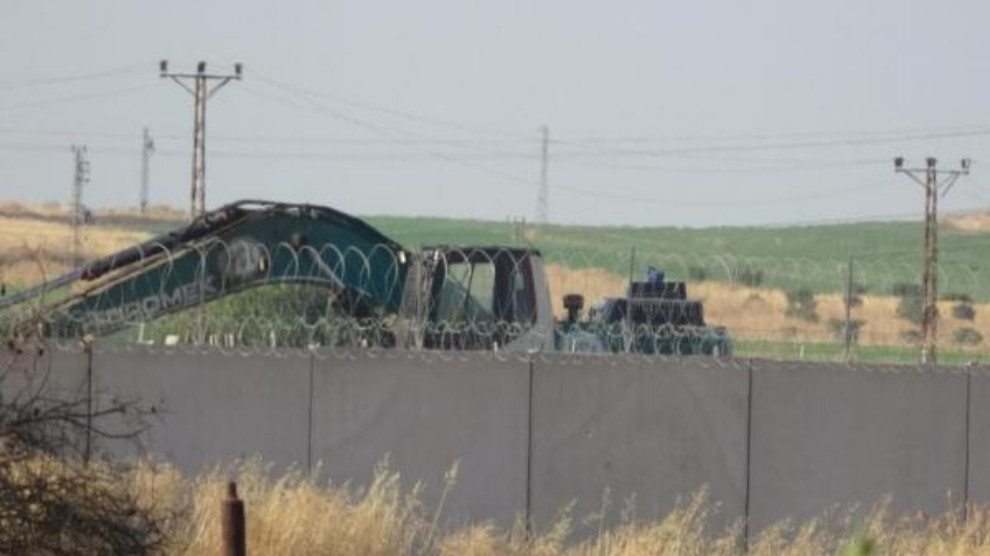 Turkish invasion army continues its deployment and build-up at the border of Gire Spi city in Rojava.
On Tuesday evening, a number of Turkish tanks, panzers and military vehicles were dispatched to Akçakale district of Urfa province at Rojava border.
On the other hand, Turkish unmanned aerial vehicles have conducted scout flights over Gire Spi border till early this morning.