Twin blasts in Heseke: One killed, two wounded
The second blast killed one and injured two, one of whom suffered critical injuries.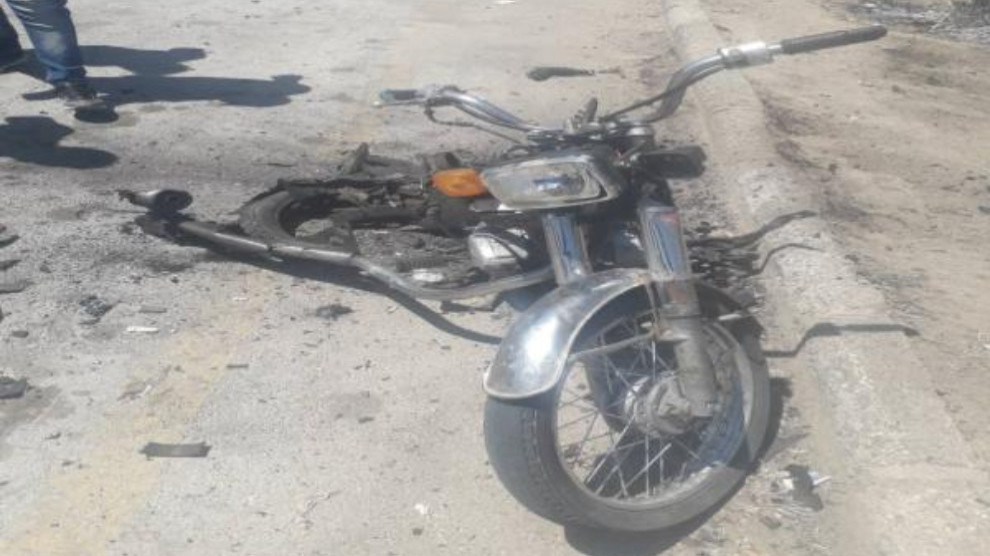 The Heseke city in northern Syria was shaken by two consecutive blasts within half an hour on Sunday.
The first explosion in the Misharfa neighborhood was caused by the detonation of an explosive loaded on a motorbike at 12:45 local time. The blast caused no casualties but material damage in the surrounding area.
Another explosive loaded on a motorbike was detonated at 13:10 in Neshwa Xerbi neighborhood, killing one and injuring two. One of those injured has been hospitalized and is reported to be in critical condition.