UN aid to Syria to be delivered via Turkish border crossings only
The UN Security Council wants to send humanitarian aid to Syria only via Turkey. The autonomous administration of northern and eastern Syria points out that the border crossings are controlled by jihadists.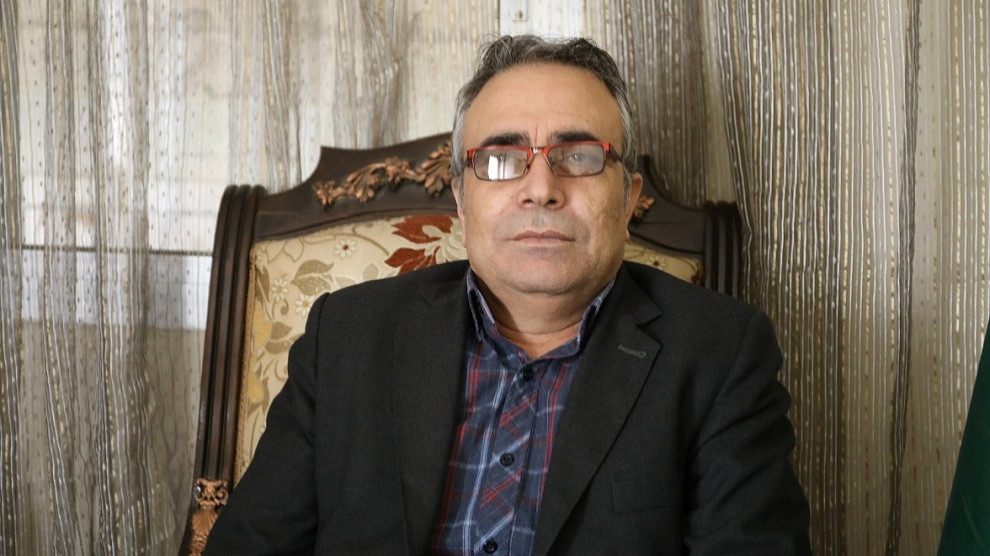 Failing last month to extend the cross-border authorization after permanent members China and Russia vetoed one draft resolution and failed to gain enough support for its own rival measure, the Council faced a midnight deadline Friday for the expiration of its six-year-long mandate along with the possibility of yet another "no" vote from Russia.
Resolution sponsors Germany, Belgium and Kuwait pushed for the continued delivery of aid through two crossing points in Turkey and one in Iraq. But the competing resolution from Russia, Syria's closest ally on the Council, advocated the closure of the Al Yarubiyah crossing in Iraq.
With 11 votes in favor, 0 against, and with four of its permanent members ­­abstaining – China, Russia, United States, and United Kingdom – the Council re-authorized only two of the four existing border crossings (Bab al-Salam and Bab al-Hawa in Turkey) for a period of six months (instead of 12), while dropping re-authorization for use of crossings in al-Ramtha (Jordan) and Al Yarubiyah (Iraq).
Luqman Ehmê, spokesman for the Autonomous Administration of North and East Syria, pointed out that this decision was based on an agreement between Russia and Turkey: "Russia has exploited its position as a veto power. Neither of the two states is concerned about the humanitarian situation in Syria, but only about their own interests."
Regarding the effects of the UN decision on North and East Syria, Ehmê said: "This decision is not to the benefit of the people and the refugees. I would like to remind that only thirty vehicles with humanitarian aid arrived in the region last year. This quantity bears no relation to the refugees in the region and the needs of the local population. It has no logistical effect whatsoever."
According to Ehmê, the autonomous administration expects humanitarian support for the people from the U.S. and Western countries. "We recently wrote to the UN calling for an expansion of humanitarian aid. Unfortunately, international politics has prevented this."
The Autonomous Administration of North and East Syria is left to its own devices when it comes to caring for refugees and migrants, Ehmê emphasises and continues: "However, the suspension of aid deliveries does not mean a big difference for the population of the region. The autonomous administration will continue to fulfil its task. Of course we hoped for support and expected that the border crossings would be used in the interest of the Syrian people. The fact that the border crossings are now being used for aid supplies controlled by the Turkish state and by the pro-Turkish militiamen of al-Nusra and ISIS is obviously not good."