228 fighters join SDF ranks
228 young people have completed their training at Martyr Faysal Abu Layla Academy and joined the Syrian Democratic Forces (SDF) officially.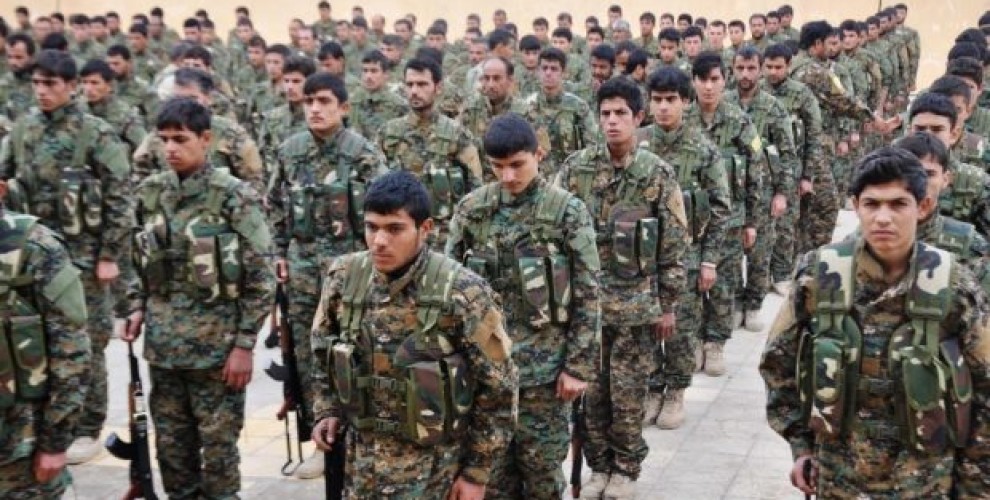 The 21st training cycle at Martyr Faysal Abu Layla Academy has ended with a military ceremony. During the training cycle that was named after Martyr Zinar Sefsafah, 228 fighters from Girê Spî, Kobanê and Raqqa received military and ideological lessons.
Local administrators and military officials attended the ceremony marking the end of the training cycle.
SDF commander Mihemed Îmad spoke at the ceremony and put emphasis on the SDF's battle as a leading force aiming to clear northern Syria of terror.
At the end of the ceremony, the new recruits took their oath and joined the SDF ranks officially.