Bombing in Afrin claims more lives
The balance sheet of Turkish bombing of Afrin is getting worse. Locals report another civilian killed and 5 civilians wounded in today's bombing.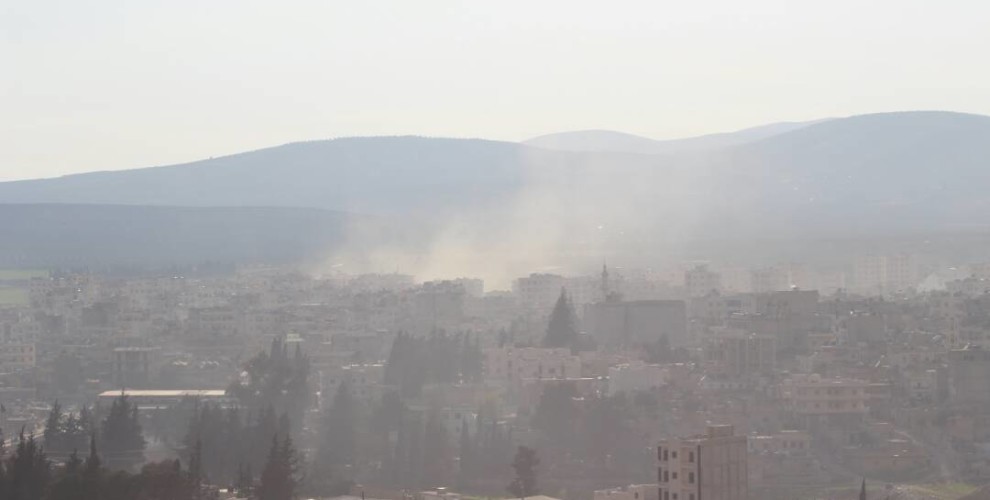 According to local sources another civilian was killed and five were wounded in Turkish bombing on Thursday. The wounded were identified as Serdar Mustefa (25), Melek Mustefa (3), Luqman Bekir (46), Nûrî Ehmed (40) and Endnan Seqî (17).
Earlier three civilians were wounded including two children were wounded in the morning.
The number of killed civilians since Wednesday night now stands at 8 eight. At least 21 civilians were wounded.