Hundreds of civilians killed in Turkish airstrike
Turkish warplanes attacked a vehicle convoy carrying more than 300 civilians in Jindires on Saturday. Local sources report hundreds were killed in the attack.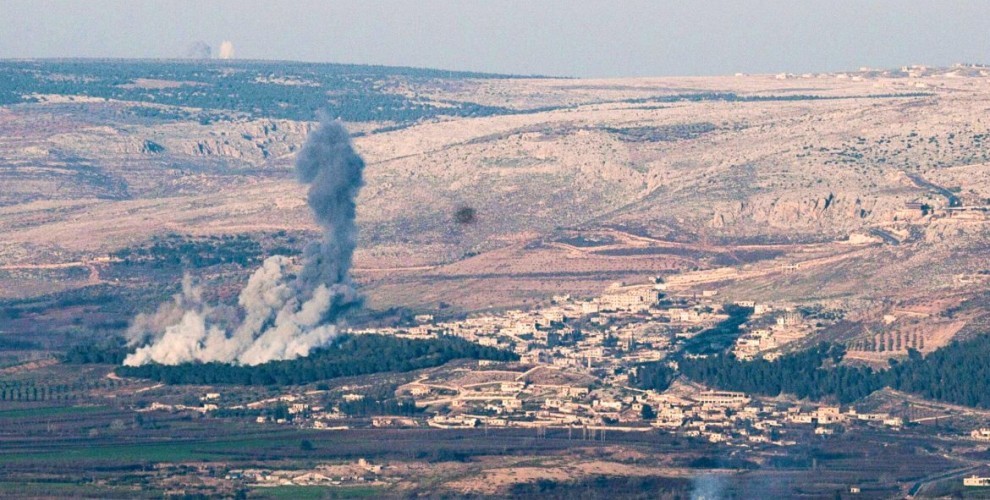 Hundreds of civilians were killed as a vehicle convoy carrying the civilians who were escaping from invasion attacks were targeted by Turkish warplanes on Saturday.
Locals say that the convoy was carrying more than 300 civilians and most of them were killed in the attack.
Sources inside the Afrin city center also say that several civilians were massacred by the Turkish bombing.
In a rare interview, a person still inside Afrin said that Turkish soldiers beheaded two people on Sunday.
With the recent attack the number of civilians killed since the launch of Turkish attacks on January 20, exceeded 500.