Occupation forces burn down forests in Afrin
After the Turkish state has destroyed the olive groves in the border area in Afrin, now also fields and forests are set on fire.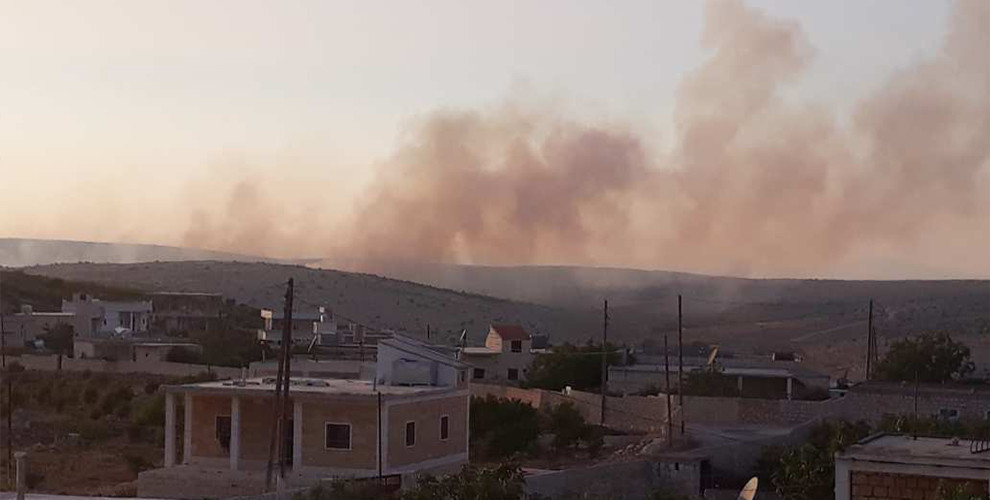 As reported by the Rojava-based news agency ANHA, the Turkish-Jihadist occupation forces have set fire to many fields and forest areas in Afrin.
According to recent information, seven hectares of agricultural land have been burned down by militiamen in the village of Qibar and in the village of Dar Girê.
As reported by a resident of the village of Birc Weqas in the district of Sherawa, the occupation forces on Thursday also set fire to many olive trees and cereal fields in Birc Weqas and Berade. The extinguishing work there lasted until the early morning hours. Similar incidents are also reported from the village of Rota in the district of Mabeta.