SDF foils ISIS offensive in Deir ez-Zor
Syrian Democratic Forces (SDF) foiled an ISIS offensive near Deir ez-Zor and killed 46 ISIS members.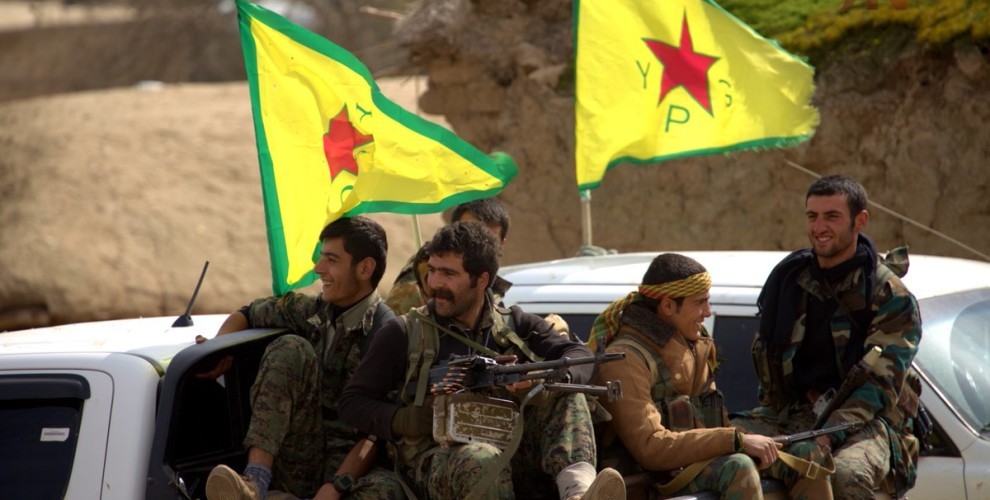 SDF fighters continue Operation Cizire Storm against ISIS in Deir ez-Zor on its 87th day. Encircled ISIS gangs started to launch suicide attacks against SDF in recent days.
On Tuesday morning ISIS gangs attacked SDF positions near Abu Hamam and Siwadahe villages. SDF foiled the large-scale attack and killed 46 ISIS members.
SDF reported two of its fighters killed during the clashes.
According to ANHA News Agency, clashes still continue in the area.