TEV-DEM calls for action against the dangerous policies of Turkey
The Democratic Society Movement called for action to prevent massacres against the Yazidis and the Kurdish people.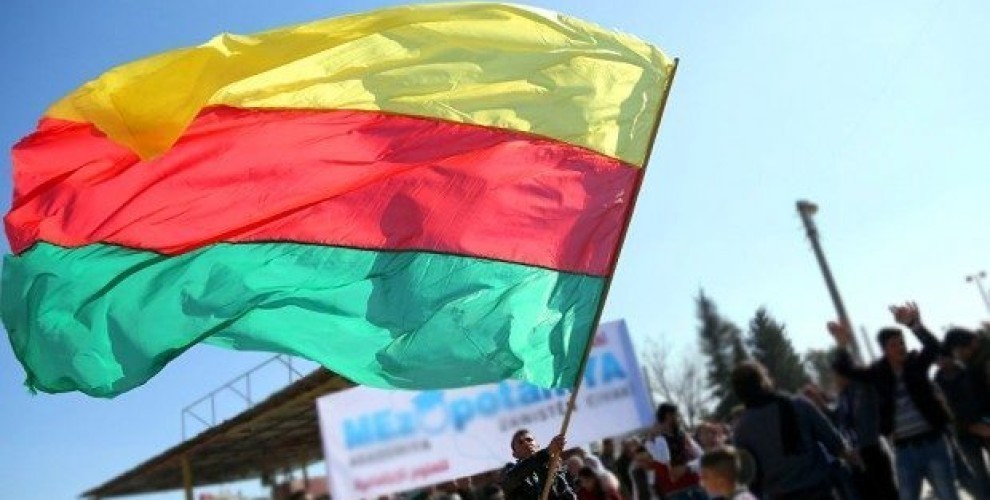 The Democratic Society Movement (TEV-DEM) Diplomatic Relations Centre said in a written statement that the airstrikes carried out by the invading Turkish state on Shengal is the continuation of the attacks by DAESH in 2014.
TEV-DEM emphasized that the Turkish state and its mercenary allies that are continuing to attack Afrin are forcing both the Yazidi and Alevi people to become Sunni Muslims and destroying the religious sites of the two communities.
Calling on the whole world to make their stand clear in the face of Turkey's dangerous practices in Afrin, the statement underlined that the liberation of Afrin is the most important step and all the parties should take part in it.
Celebrating the second anniversary of the liberation of Manbij, the statement said: "Manbij is a true example of co-existence and Democratic Autonomous Administration. We will continue fighting to ensure that the people of Manbij are able to establish and develop their own free governance system. In this way, we commemorate the peoples' martyrs of freedom and we salute their heroic resistance against DAESH and all terrorist groups".
Touching upon the latest developments in Syria, TEV-DEM reaffirmed that most parties are acting according to their own interests but said all their plans will be frustrated.
"Turkey is carrying out a dangerous policy against the unity of peoples of Syria, flying their flags, changing names of squares and streets, forcing people to speak Turkish", said TEV-DEM, describing these acts as an attempt to annex Syrian territories to the Turkish map.
TEV-DEM called on all forces to act with responsibility to avert this dangerous policy, remarking that the policy pursued by the people of Northern Syria preserved the integrity of the country.
Speaking about Wednesday's airstrikes by the Turkish army on Shengal", TEV-DEM said: "These attacks are a continuation of the massacre carried out by DAESH  in 2014. This attack violates the sovereignty of the Iraqi and South Kurdistan governments. We are calling on the Iraqi and South Kurdistan forces to express a clear attitude towards the attack against the people of Shengal, and to prevent further massacres against the Yazidis and the Kurdish people."