Turkey's deadly attacks against civilians in Afrin continue
The invading Turkish army continues its savage bombardment against civilians in Afrin Canton of Northern Syria.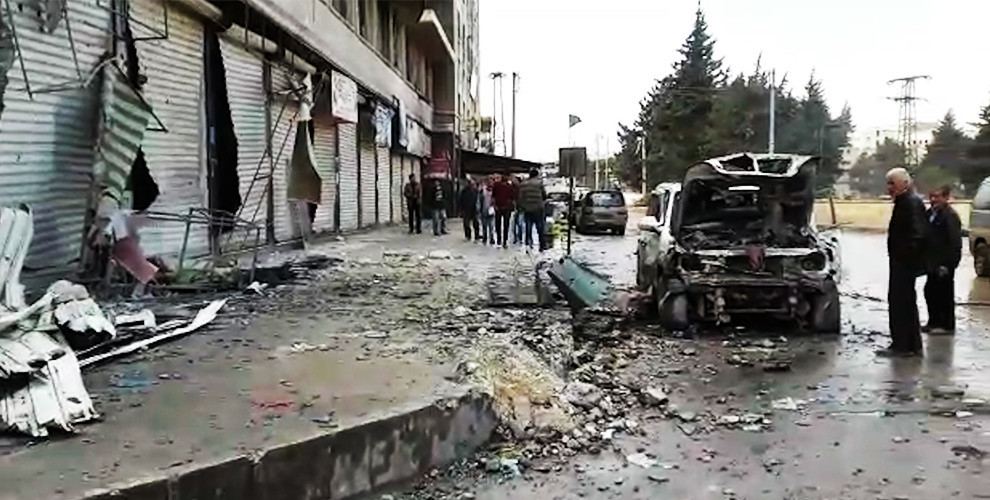 The Resistance of the Age in Afrin continues for the 55th day against the barbaric attacks of the invading Turkish state and allied gangs. The local people who are responding to the attacks with resistance are facing increasingly ongoing attacks and bombardments.
Afrin city center, where hundreds of thousands live, is under bombardment since yesterday evening. 13 civilians, mainly women and children, have fallen and 23 other civilians have been wounded in the attacks so far.