Turkish army and allied gangs repelled in Bililka
SDF fighters are mounting a historic resistance against the invasion attacks of the Turkish army and jihadist groups under their command.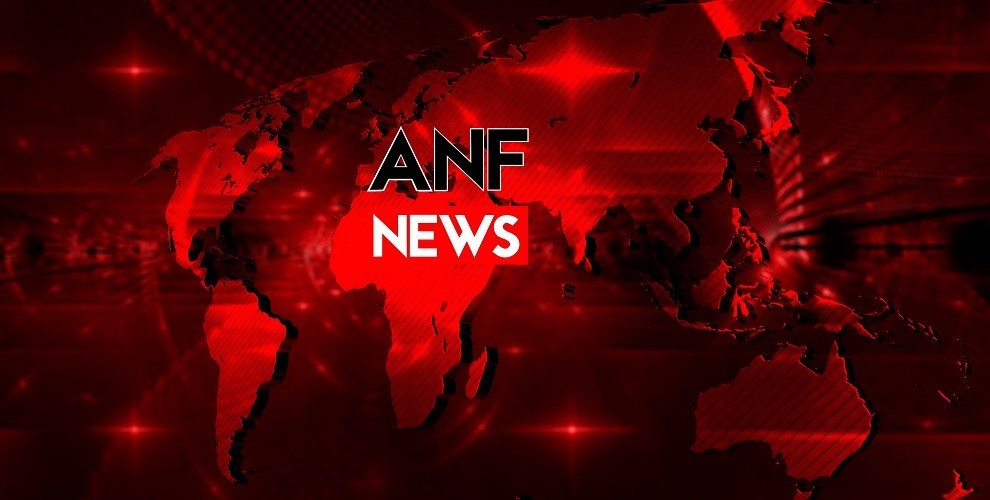 The invading Turkish army and allied jihadist groups continue their attacks to invade Afrin Canton of Northern Syria since January 20.
Turkish troops and allied gangs attacked Bililka hill in Afrin's Rajo district. Fighters of the YPG-led Syrian Democratic Forces (SDF) repelled the attacks on the hill.