Two civilians wounded by Turkish attacks in Afrin
The invading Turkish army has wounded two more civilians in Afrin on Wednesday.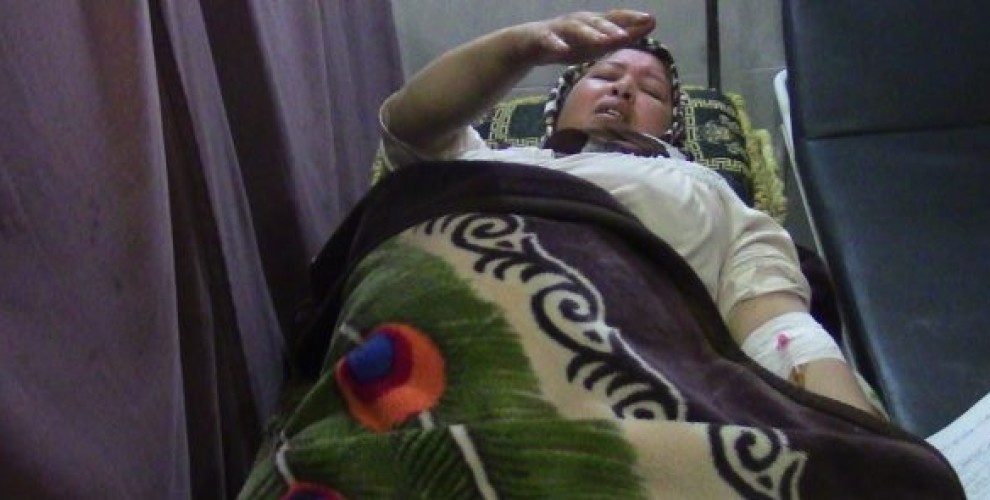 The Turkish army and affiliated gang groups continue their attacks in an attempt to invade Afrin Canton of Northern Syria since January 20.
Wednesday's attacks on Afrin's Jindires district and surroundings left 19 years old Xilûd Menkawî and 45 years old Zihûr Ebdkafî wounded, who were hospitalized for treatment.
Fierce clashes are taking place in Jindires which came under intensified attacks of the Turkish army starting from early this morning. Fighters of the People's/Women's Defense Units (YPG/YPJ) are retaliating the attacks.
Jindires district center was heavily bombed by the Turkish state today.