Female fighter made the ultimate sacrifice against the invaders
A Kurdish female fighter killed several Turkish soldiers and destroyed a Turkish tank, Syrian Democratic Forces (SDF) sources say.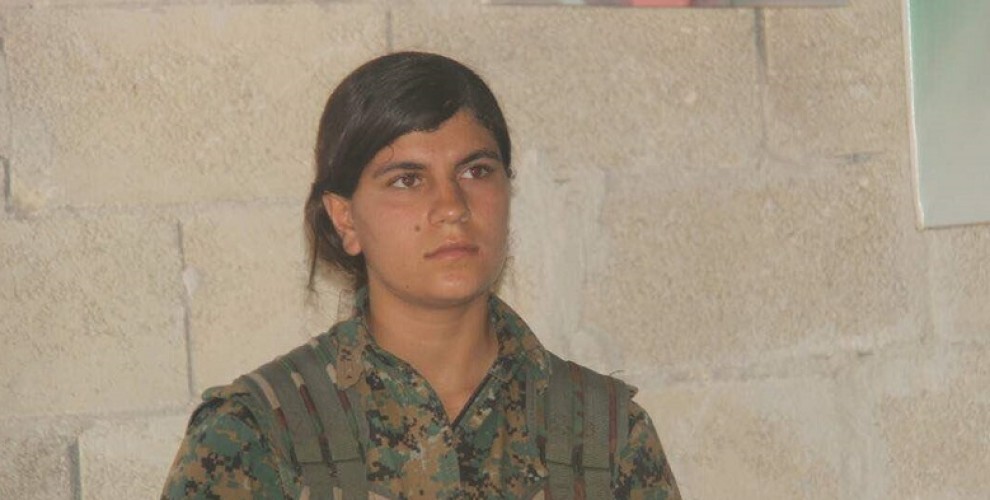 On Saturday, Zuluh Hemo (nom de guerre Avesta Habur) infiltrated behind the enemy lines and detonated the bombs wrapped around her body near a Turkish tank in Hemame village in Afrin. Several Turkish soldiers were killed and the tank was destroyed in the attack. 
Hemo, who was born in Bilbile in 1998 was a YPJ fighter and battled against Turkish invaders in western front of Afrin.
SDF is expected to release a detailed statement about Hemo's action.
Similiarly another Kurdish female fighter Arin Mirkan took the same path against ISIS invaders in Kobane back in 2014.