'Girls of the Sun' in the Geneva Film Festival
The film Les Filles du Soleil (Girls of the Sun) about the Kurdish women's struggle will be screened in the 24th International Geneva Film Festival.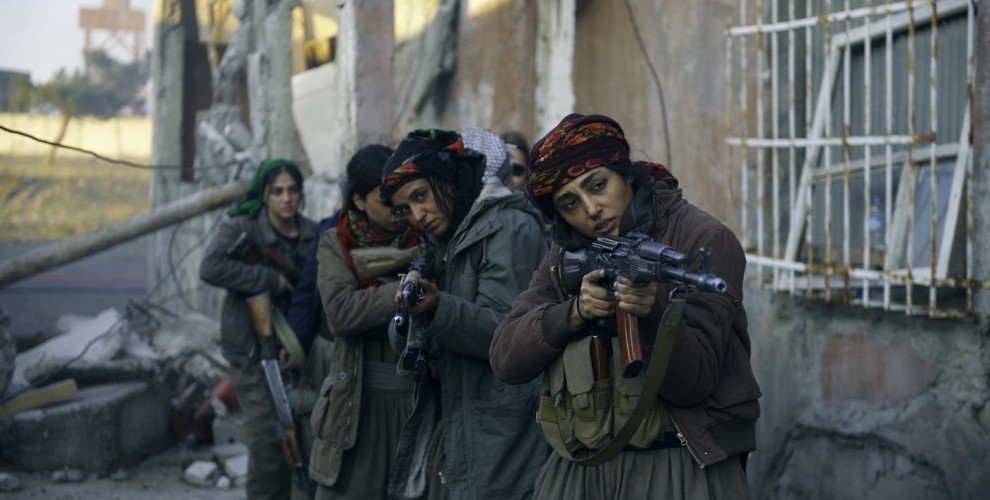 24th edition of the International Geneva Film Festival kicks off on November 2 with first screenings of various films, with over 150 films in total are meeting the audience. The festival will close on November 10. Directors and actors will be meeting with audiences throughout the festival.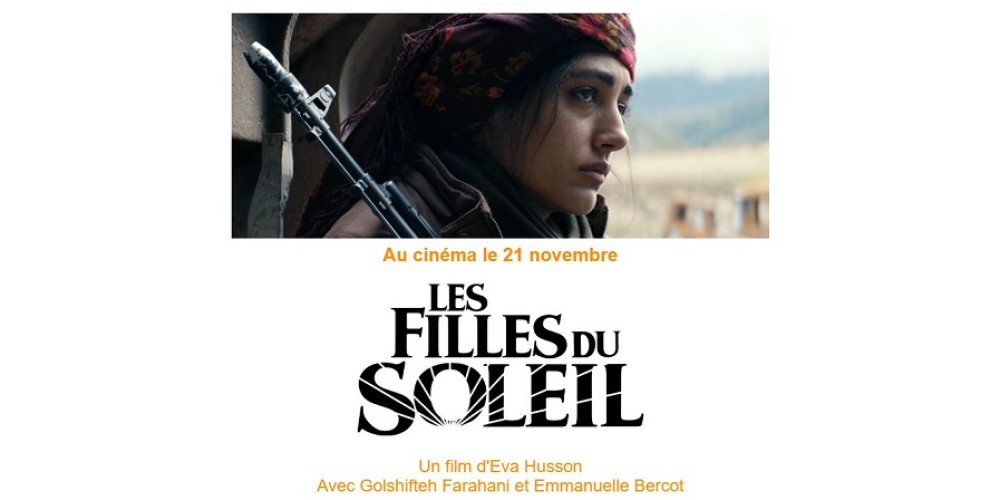 One film that stands out among festival participants this year is French director Eva Husson's Les Filles du Soleil (Girls of the Sun) film that depicts the struggle the Kurdish women waged against ISIS in Shengal and Rojava.
The film had first been screened in the 71st Cannes Film Festival, and had been talked about a lot despite not receiving any awards in that festival.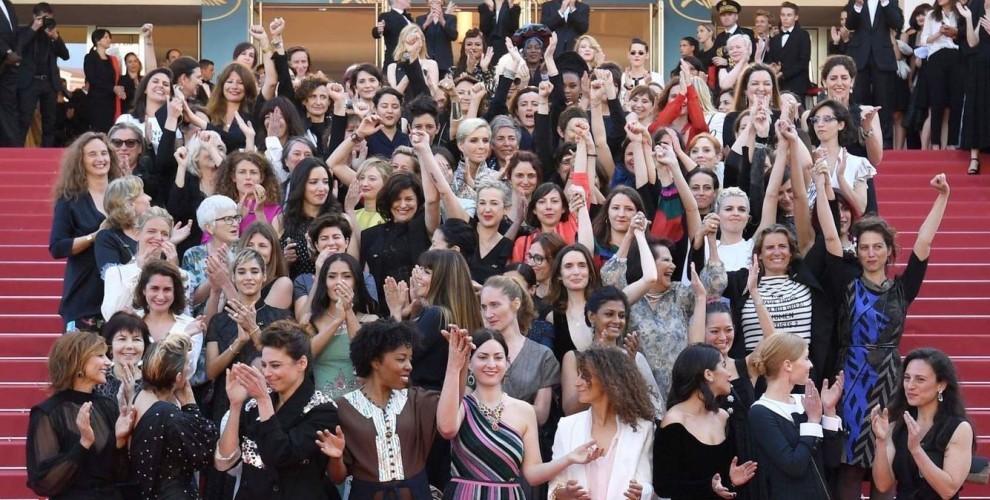 "I WANTED TO SHOW THE WORLD HOW KURDISH WOMEN RESISTED"
Eva Husson had spoken in a press conference during the Cannes Film Festival and had said the following on why she directed the film: "Kurdish women's abduction by ISIS, them refusing to surrender despite what they were subjected to, their resistance and their epic fight affected me. They never bowed down, they refused to surrender, and despite the oppressive and regressive system, they displayed extraordinary power and will to fight. They have a great passion for the struggle. They are locked on to victory, they believe they will prevail this way. That is why they win. That is why everybody is impressed. That is why I was impressed. With this film I wanted to show this power, resolve and resistance to the world."