Golshifteh Farahani praises Kurdish women's fight against ISIS
Iranian-French actress Golshifteh Farahani, spoke about her upcoming movie "Girls of the Sun" and praised Kurdish women's fight against ISIS.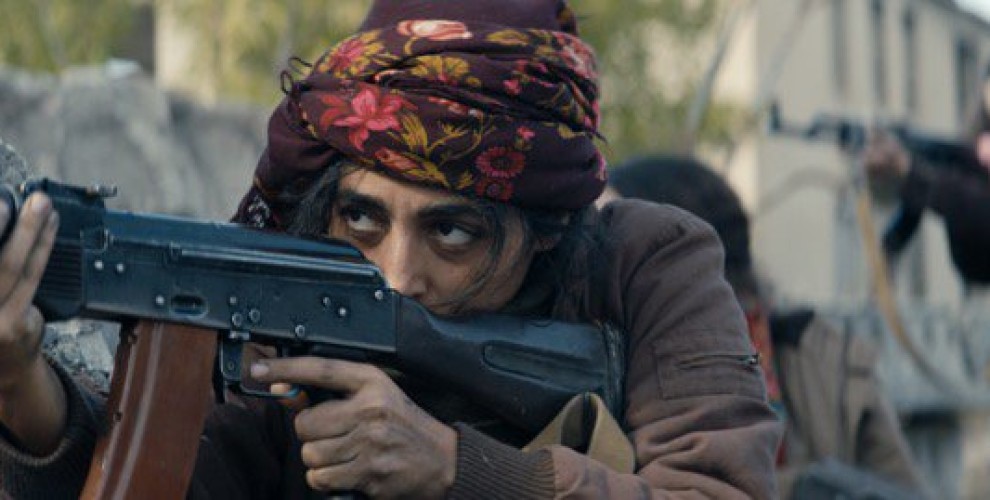 In an interview with Le Parisien, 34 years old actress said that despite experiencing worst of the worst Kurdish women managed to come back and fight.
Farahani, who will be playing a Kurdish women fighter in Eva Husson's "Les Filles du soleil" (The Girls of the Sun), said "Kurdish women have experienced the worst of the worst: being sold, tortured, raped by the Daesh men, who are the most sadistic on the planet. And despite everything, they came back, and they fight. It is the most graceful return. All these women exist in me".