HDP's Tosun: We'll fight to ensure authors of massacres are tried
HDP deputy Remziye Tosun stressed that the Paris Massacre, 7 years ago, opened the door to other massacres and added that they will fight until the perpetrators are punished.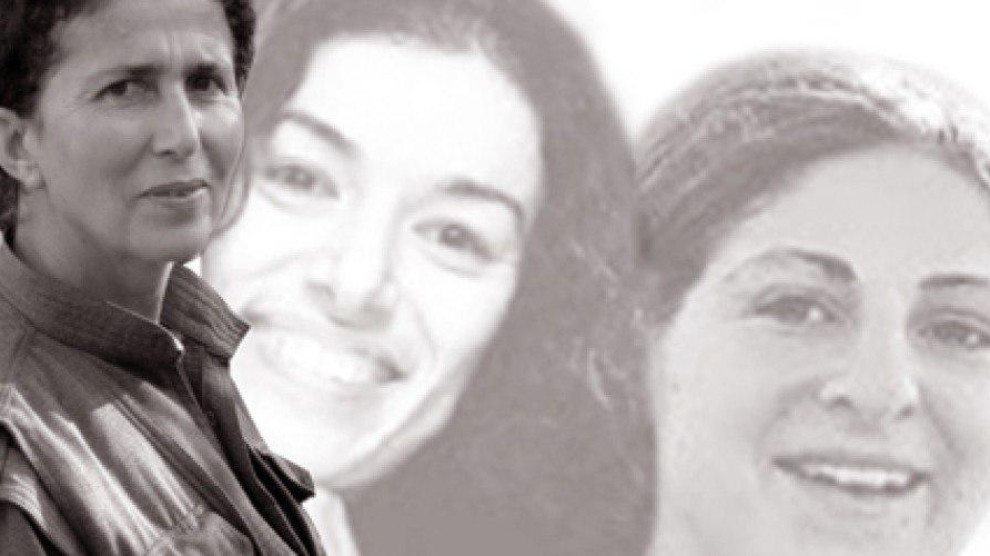 Speaking to ANF on the 7th anniversary of the massacre of three revolutionary women in the French capital Paris, HDP Amed MP, Remziye Tosun, stressed that the Paris Massacre targets all women.
Condemning the massacre, Tosun, expressed respect for Sakine Cansız, Fidan Doğan, Leyla Şaylemez and added that the policy of impunity in Turkey and Kurdistan has led to the increase of murders of women.
Tosun underlined the need to read the consequences of the non punishment of the authors of the Paris Massacre, and reminded that BDP politicians Sêvê Demir, Pakize Nayır and Fatma Uyar were murdered after the assassinations of three women revolutionaries.
Most recently, Tosun recalled, Hevrîn Xelef was murdered in Rojava by mercenaries working for Turkey and addded that covering up the previous massacres actually help other massacres to be carried out. 
Tosun said that women killed in Paris, Silopi, Rojava, were women who lead the women's movement and promoted freedom everywhere, and added that the main purpose of the massacres was to intimidate the women who join an active struggle. 
Tosun also underlined that this mysoginist policy is reflected in the policy of trustees and added that this policy specifically targets women.
The Amed MP also said that the impunity policy has led to the deepening of these problems and underlined that no women will be safe unless these massacres are enlightened and their authors are tried.
Tosun said: "We will continue to raise the struggle for the voice of women in politics and in every area."