Hîlala Zêrîn pays tribute to the victims of Paris massacre
The Women's Cultural Movement Hîlala Zêrîn pays tribute to Sakine, Fidan and Leyla on the 10th anniversary of their murder in Paris.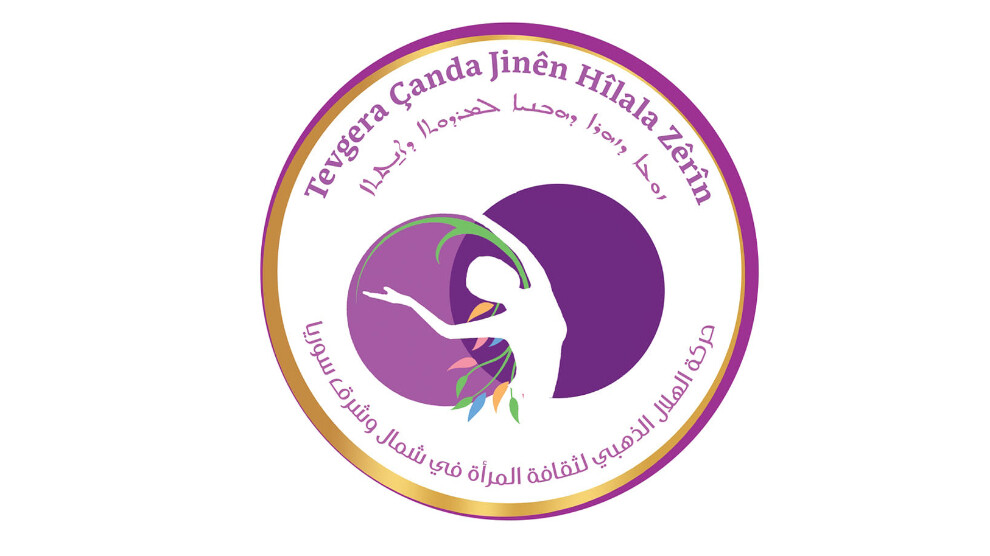 The Hîlala Zêrîn (Golden Crescent) Women's Cultural Movement in North and East Syria released a statement marking the 10th anniversary of the 9 January 2013 massacre in Paris which claimed the lives of PKK founding member Sakine Cansız, KNK Paris Representative Fidan Doğan and Kurdish Youth Movement member Leyla Şaylemez.
"9 January 2013 Paris massacre is a part of the massacres directed against Kurdish civilians and leading women. As a continuation of this massacre, another armed attack targeted Ahmet Kaya Kurdish Cultural Center, claiming the lives of comrade Evin Goyi and two of her companions," said the Hîlala Zêrîn statement on Saturday.
The statement pointed out that the mindset of the invading Turkish state and its collaborators in France focused on massacres against Kurdish women and people.
"Kurdish women are leading the march for freedom and democracy. That's why they are targeted everywhere by the invading Turkish state," stated Hîlala Zêrîn.
"In addition to its employment of brutal methods, the inhumane Turkish regime tries to prevent women's struggle and freedom by imposing an aggravated isolation on Leader Abdullah Öcalan and carries out massacres to destroy the philosophy of "Jin, Jiyan, Azadî" [Woman, Life, Freedom]," the statement concluded.