Istanbul police attack Feminist Night March and arrest many women
The governor of Istanbul banned the march of women to mark March 8.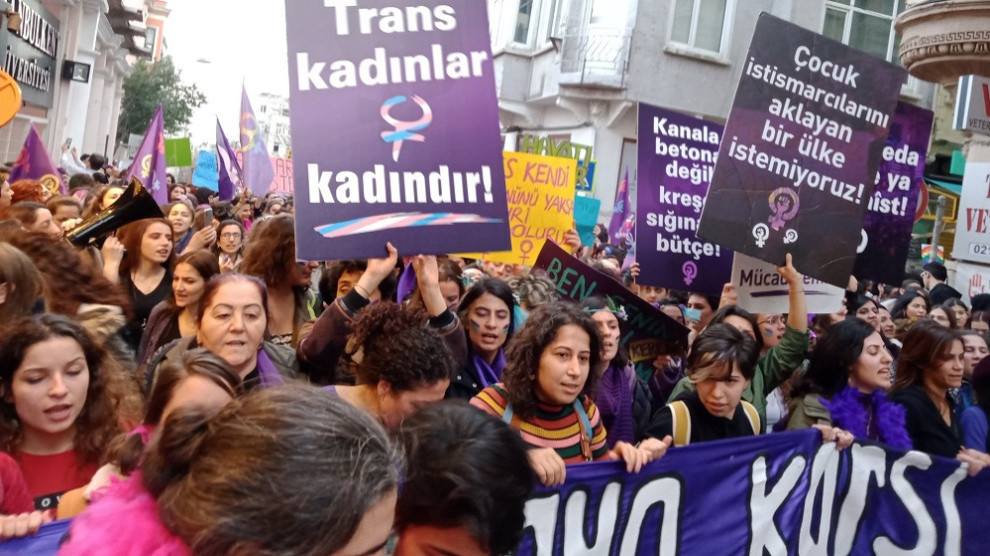 Numerous women took to the streets in Istanbul today to join the March 8 Feminist Night March to mark the International Women's Day. While the governor banned the demonstration, police forces have blocked all the roads leading to the Taksim Square and Istiklal Avenue from early morning hours.
In the face of the siege, women gathered in front of the Human Rights Association (IHD) office and started to march towards the Istiklal Avenue. The women joining the event were attacked by the police after attempting to go on to Istiklal. According to initial reports, many women were taken into custody during the police crackdown.