Kurdish women activist Ata arrested by court
A Turkish court arrested Ayla Akat Ata, an activist of Free Women Movement (TJA) in Diyarbakir on Tuesday.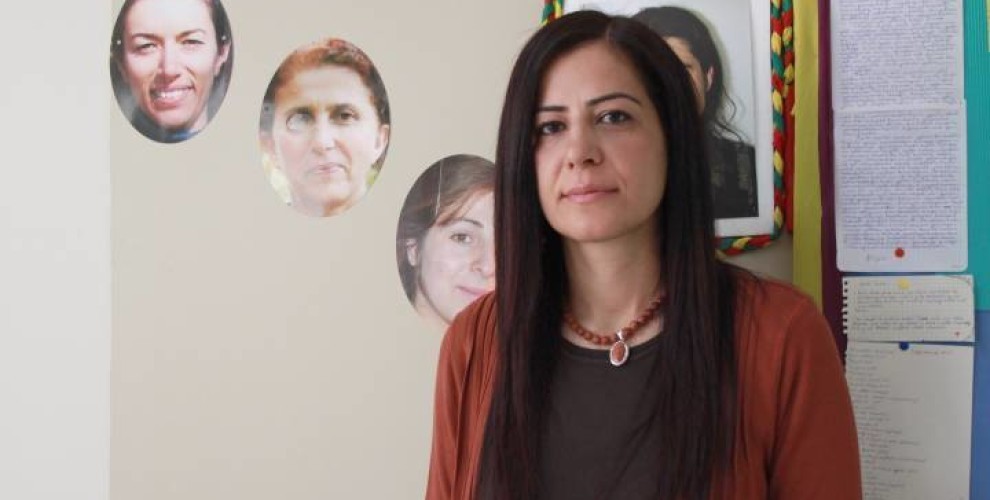 Diyarbakir Criminal Court ordered arrest of Akat Ata over terrorism charges on Tuesday. HDP's former Batman MP Akat Ata was taken to Diyarbakir D Type Prison.
Akat was arrested on 30 October 2016 and released from prison after 7 months.