Kurds preparing to protest the international conspiracy in Rome
Kurds in Italy have organized for February 16 to condemn the international conspiracy against Abdullah Ocalan.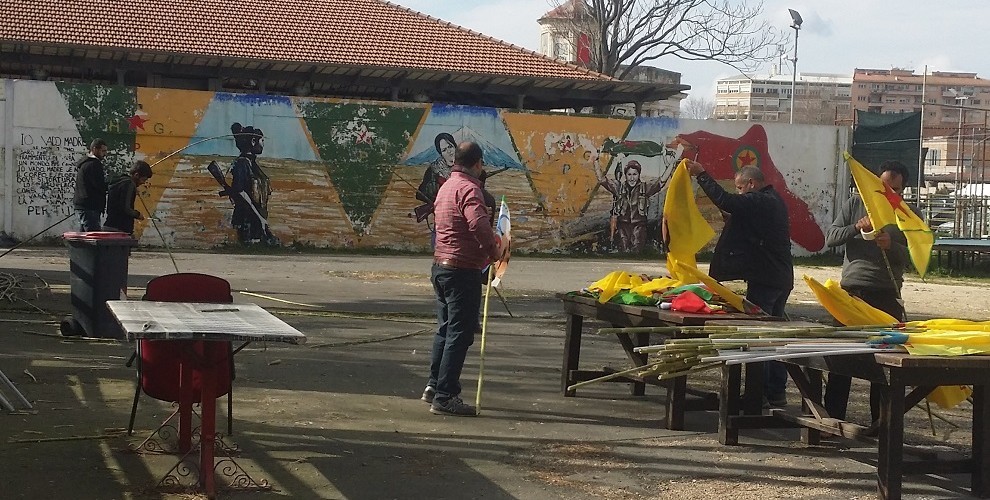 The Kurdish community in Italy organized a march to mark the 20th anniversary of the international conspiracy which led to the capture of Kurdish People's Leader Abdullah Ocalan on February 15, 1999. The protest march will take place on February 16 in the city of Rome.
The march organized by Kurdish organizations and Italian activists aims to protest the aggravated isolation of Ocalan.
The action will also express support for the ongoing hunger strike campaign in Kurdistan and abroad.
The Kurdish Committee in Rome has called upon Kurds and friends in Italy to join the February 16 demonstration.