Police take 5 women into custody in Ankara
The Turkish regime's political genocide operations continue unabated.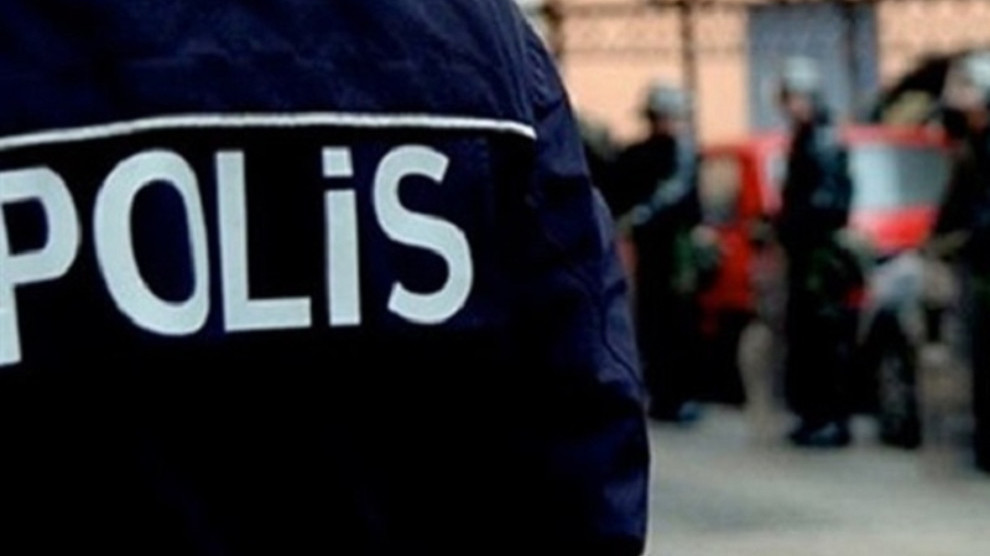 Police carried out several home raids in Ankara this morning and took 5 women, including some HDP executives, into custody. 
According to information coming through, the home raids have allegedly been carried out within the framework of the investigation initiated by the Ankara Chief Public Prosecutor's Office against people accused of "being member of an illegal organisation."
Those detained following the raids have been named as follows: HDP Ankara province executive Zeliha Ünlü, HDP Mamak District executive Remziye Güçlü, HDP Mamak co-chair Lale Ekmen, Peace Mother Gülistan Ozgan, Democratic Alevi Association Mamak District executive Hüsniye Kart.