RJAK activist released from KDP custody after 70 days
RJAK activist Ciwana Ebdulbaqî has been released from custody seventy days after her arrest in Hewlêr by KDP security forces.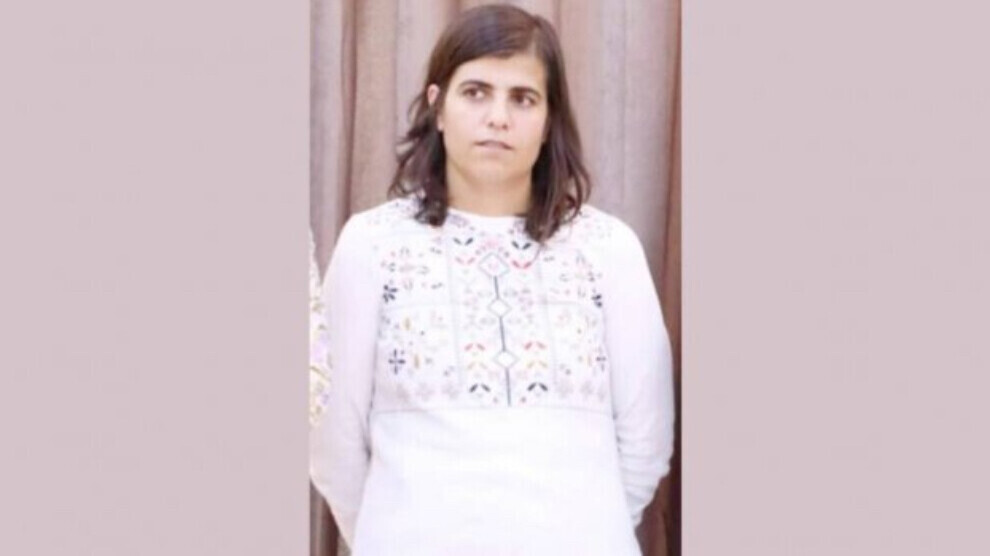 Three members of the Kurdistan Free Women's Movement (RJAK) were detained by KDP security forces in the town of Kelek near Hewlêr (Erbil) on August 5. The three women were part of a delegation on its way back from the commemoration held in Shengal (Sinjar) to mark the seventh anniversary of the deadly attack carried out by ISIS on Yazidis on 3 August 2014.
After 33 days of detention, Xewla Mihemed and Seyran Ehmed were released on bail on September 6. There was still no trace of Ciwana Ebdulbaqî, and her legal counsel was turned away by the authorities. RJAK announced on Thursday that Ciwana Ebdulbaqî has also been released from KDP custody after 70 days.
As the official reason for the arrest of the three women was unclear, women's rights activists in Southern Kurdistan interpreted the measure as an attempt at intimidation.