Russia proclaims annexation of four Ukrainian regions
Russian President Vladimir Putin declared the independence of the Ukrainian regions of Zaporizhzhia and Kherson, which were then formally annexed to the Russian Federation, alongside Donetsk and Luhansk.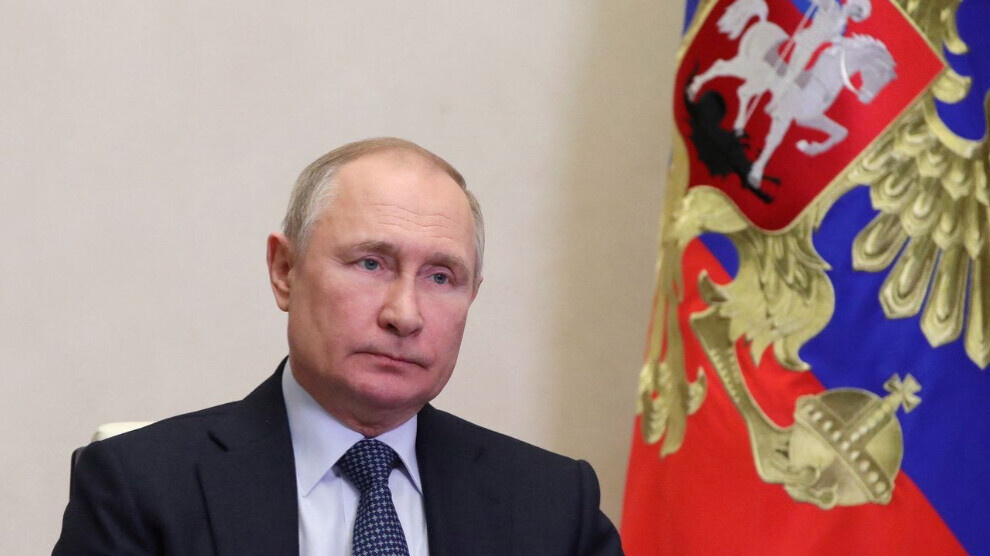 Russia organized referendums in the Zaporizhia and Kherson regions which it invaded during the course of its war against Ukraine that started in February 2022, and in the regions of Donetsk and Luhansk, which had previously declared independence.
As expected, all four regions voted in favour of independence. The Russian President issued a decree on Thursday evening, recognizing Zaporizhzhia and Kherson as "independent and sovereign states".
Donetsk and Luhansk are located in the east of Ukraine, and Zaporizhzhia and Kherson in the south.
Previously, Russia recognized the people's republics that Donetsk and Luhansk had declared unilaterally.
Russian President Vladimir Putin proclaimed the annexation of four Ukrainian regions at a Kremlin ceremony on Friday. Ukraine and the West have denounced the moves - as they did with Moscow's 2014 seizure of Crimea - as illegal seizures after what they called sham referendums held at gunpoint.