TJK-E calls on people to join demos in front of French consulates
TJK-E said it is organising actions in front of French consulates around Europe to demand justice for the Pairs massacre, on 9 January.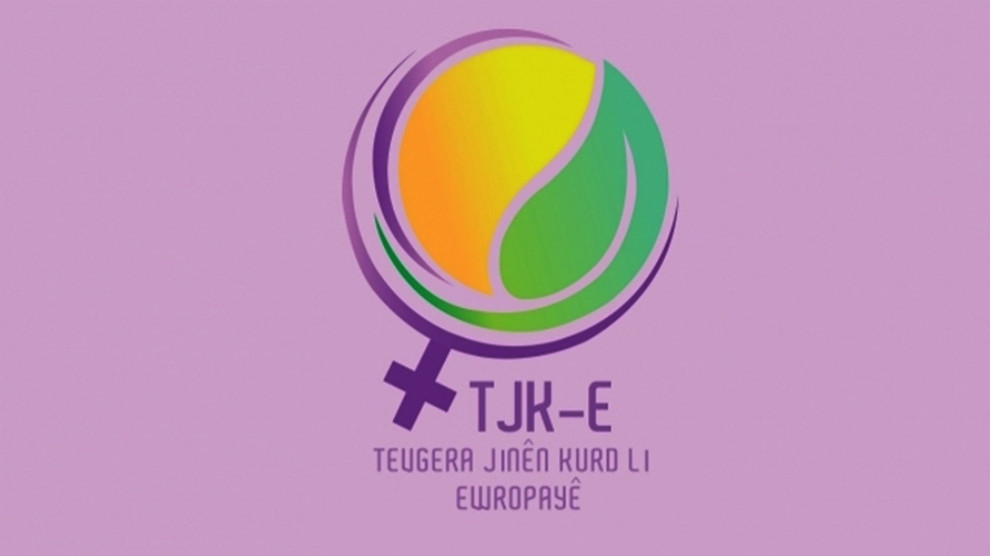 In a written statement, the European Kurdish Women's Movement (TJK-E) called on everyone to join the protests to be organised in front of the French Consulates throughout Europe on the anniversary of the 9 January Paris massacre.
The TJK-E said: "Sakine Cansız (Sara) was one of the senior figures of the Kurdish Freedom Struggle and the Kurdish Women's Movement and was murdered in Paris 7 years ago. Kurdish people and women have taken to the streets since the day of the massacre pointing out at the authors of this massacre and never stop demanding justice. Documents were produced confirming the authors of this massacre, the Turkish state-AKP government and MIT."
The TJK-E statement added: "However, the French judiciary has not act to ensure that the authors of the massacre face trial."
The Kurdish women said they we will "continue our struggle demanding justice for Sakine, Fidan and Leyla" and called on people to join the actions to be held in front of French Consulates around Europe on 9 January as well as the rally in Paris on Saturday 11 January.