Who is poisoning the Iranian schoolgirls?
On Saturday, yet another gas attack on schoolgirls took place in Iran, including in the Kurdish province of Sine. The Iranian state blames "foreign powers", while experts hold the regime responsible for the attacks.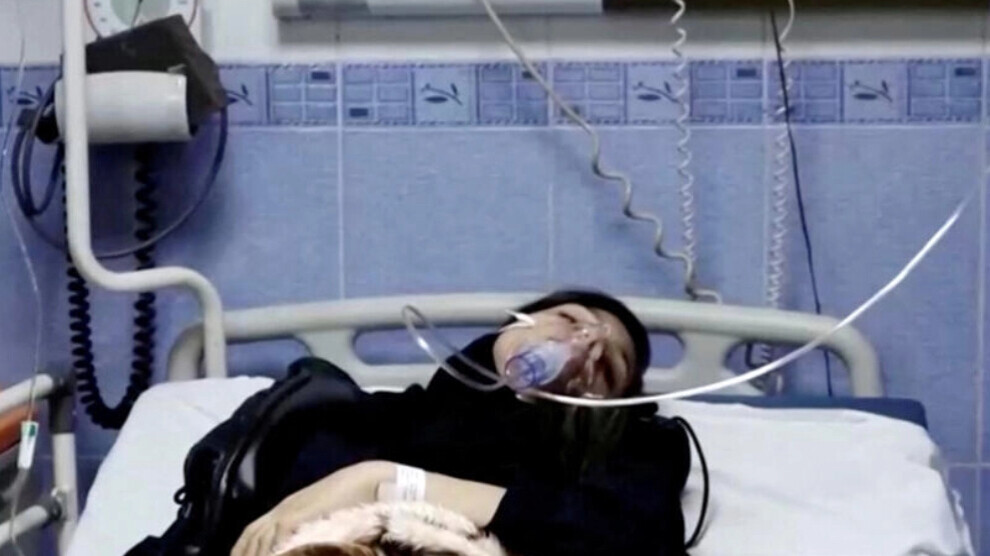 Mass poisonings have been occurring at girls' schools in Iran since last November. According to reports, four schoolgirls have died and up to 8,000 young women have been affected by the unexplained attacks in over a hundred cities. On Saturday, the series of attacks continued in a total of twelve schools in Sine (Sanandaj), the capital of Kurdistan province, as well as in Khuzestan on the Persian Gulf and in Gilan along the Caspian Sea. In Sine, where gas attacks took place in two schools, many schoolgirls were hospitalised with symptoms such as shortness of breath and nausea.
Iranian judicial circles have claimed in recent days that only ten per cent of the schoolgirls treated in hospitals actually suffered mild gas poisoning, while the remaining ninety per cent only showed psychological symptoms of anxiety. According to the Ministry of Interior, nearly one hundred people have been detained for causing the cancellation of classes by spreading harmless and foul-smelling gas.
The Iranian state blames "foreign powers" for the gas attacks. In the Iranian media, the British ambassador, Simon Shercliff, is particularly blamed. Mashregh News accuses the diplomat of direct involvement and writes that hostile intelligence services want to use the attacks to rekindle the dormant street protests.
The Iranian opposition, on the other hand, assumes that the state wants to punish and intimidate the leaders of the "Jin Jiyan Azadî" [Woman, Life, Freedom] revolution with the poison gas attacks. The parents of the poisoned schoolgirls are angry with the authorities because no action is being taken.
Sociology professor Saeed Paivanda of the Université de Lorraine told the French radio station RFI that the initial theory that a small group of extreme conservatives was acting against girls' schooling had initially seemed reasonable. However, since the phenomenon has spread so rapidly, Iranian society now assumes that the Revolutionary Guards or intelligence structures are perpetrators. "The aim is to create a psychological atmosphere. The aim is to spread a collective fear without going too far and causing greater damage," said the sociologist.
The Swedish-Iranian doctor, Abbas Mansouran, assumes a form of nerve gas and says that the attacks are carried out in a highly professional manner. Speaking to the MA news agency, Mansouran said: "The regime is hiding information about the gas used. There are government agents in the ambulances sent to the schools and in the hospitals. Even the results of the blood samples taken are kept secret and blood analyses in private clinics have been banned. The regime does not want this information to become public, which in turn means that it itself is behind these incidents."