Woman murdered in Konya
Yet another woman has been killed in Turkey.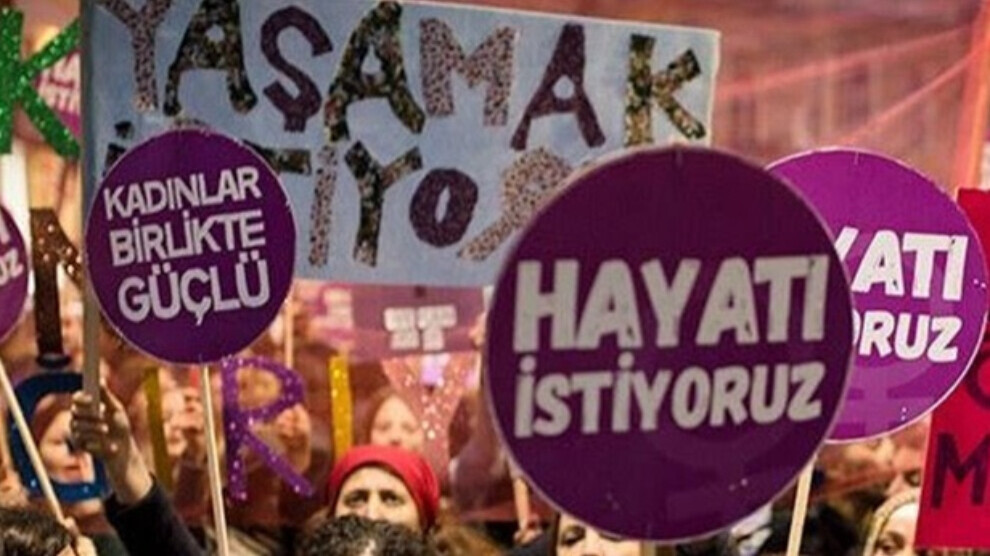 A woman by the name of Elif Yakın was murdered by a man, Seyfullah K. in Selçuklu district of the Konya province in central Anatolia.
According to reports, the woman was shot with a firearm and was heavily injured. The woman was rushed to hospital but couldn't be saved.
The perpetrator was then taken into custody.
In Turkey, at least 256 were murdered and at least 197 others died in suspicious circumstancesfrom January to October 2020.
RELATED NEWS: