Woman who took her own life after being raped by soldier buried
Only family members were allowed to attend the burial.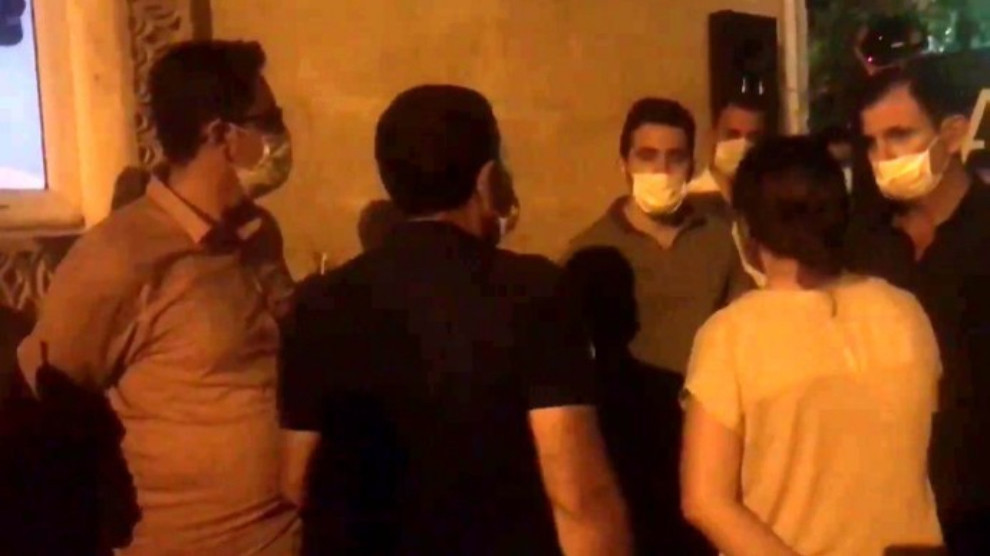 Young I.E., who committed suicide after being raped by a Turkish soldier, was buried under heavy police presence.
The 18-year-old woman has died after attempting suicide on 16 July in Besiri, Batman.
I.E, who was taken to the hospital the same day but could not be saved. According to reports, I.E stated in the letter she left behind that she had been raped.
The Turkish soldier accused of the rape, was detained upon the family's complaint but was released under judicial control despite the Forensic Medicine report confirming the rape.
After the autopsy, I.E.'s body was delivered to the family around 3 am this morning. The coffin of I.E. was taken to Batman Asri Cemetery and buried under heavy police presence. The police did not allow anyone except the family to be in the cemetery.
People who wanted to attend the funeral reacted to the police who in turn attacked the crowd. HDP Siirt Deputy Sıdık Taş was also attacked.