18-year-old raped by Turkish officer dies
A Kurdish young woman was raped by a Turkish officer in Batman province. She attempted to commit suicide and was hospitalized. She has passed away at hospital today.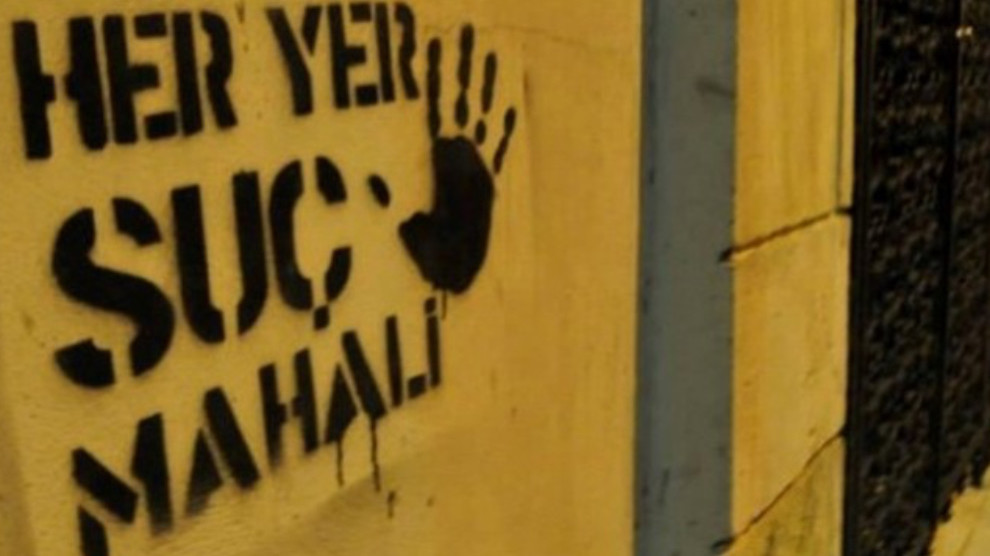 After being raped by a staff sergeant from the Turkish army, Kurdish young woman I.E. from Beşiri district of Batman tried to take her own life on 16 July.
The young woman was hospitalized on the same day and wrote a letter telling about her rape by an officer from the Turkish army.  She has lost her life while receiving treatment.
The soldier in question was taken into custody upon a criminal complaint filed by the family. Despite a Forensic Medicine Institute report confirming the rape, the officer was released from custody after the military's defence that he had been "drunk".
The young women's family has applied to the Batman branch of Human Rights Association (IHD). IHD then applied to Siirt Chief Public Prosecutor's Office, Ministry of National Defence and the Human Rights Commission of the Turkish Parliament, demanding to be provided with information on the incident.
RELATED NEWS: