YJAD and FEDA: Let's unite against the male mentality!
YJAD and FEDA called "on all women, especially Alevi women to unite in a common voice".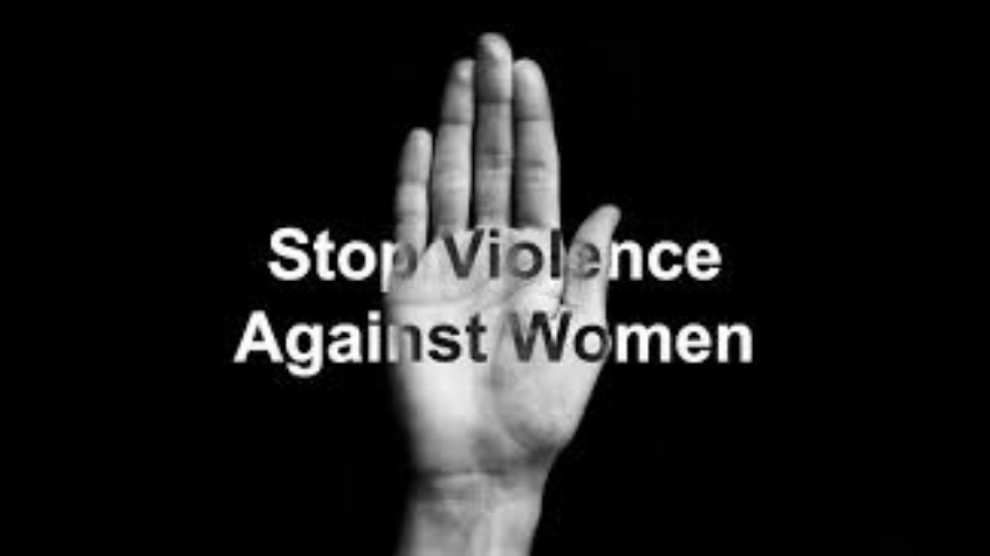 The Democratic Alevi Women's Association (YJAD) and the Democratic Alevi Federation (FEDA) issued a written statement today to mark International Day for the Elimination of Violence against Women.
The statement underlined that that the invading attacks in Rojava targeted women and added: "We urge all women, especially Alevi women, to be a single voice and to increase the struggle against the male mentality which is a mentality which carries out politics aimed at targeting women with every kind of violence and making them imprisoned within the boundaries drawn by men in daily life."